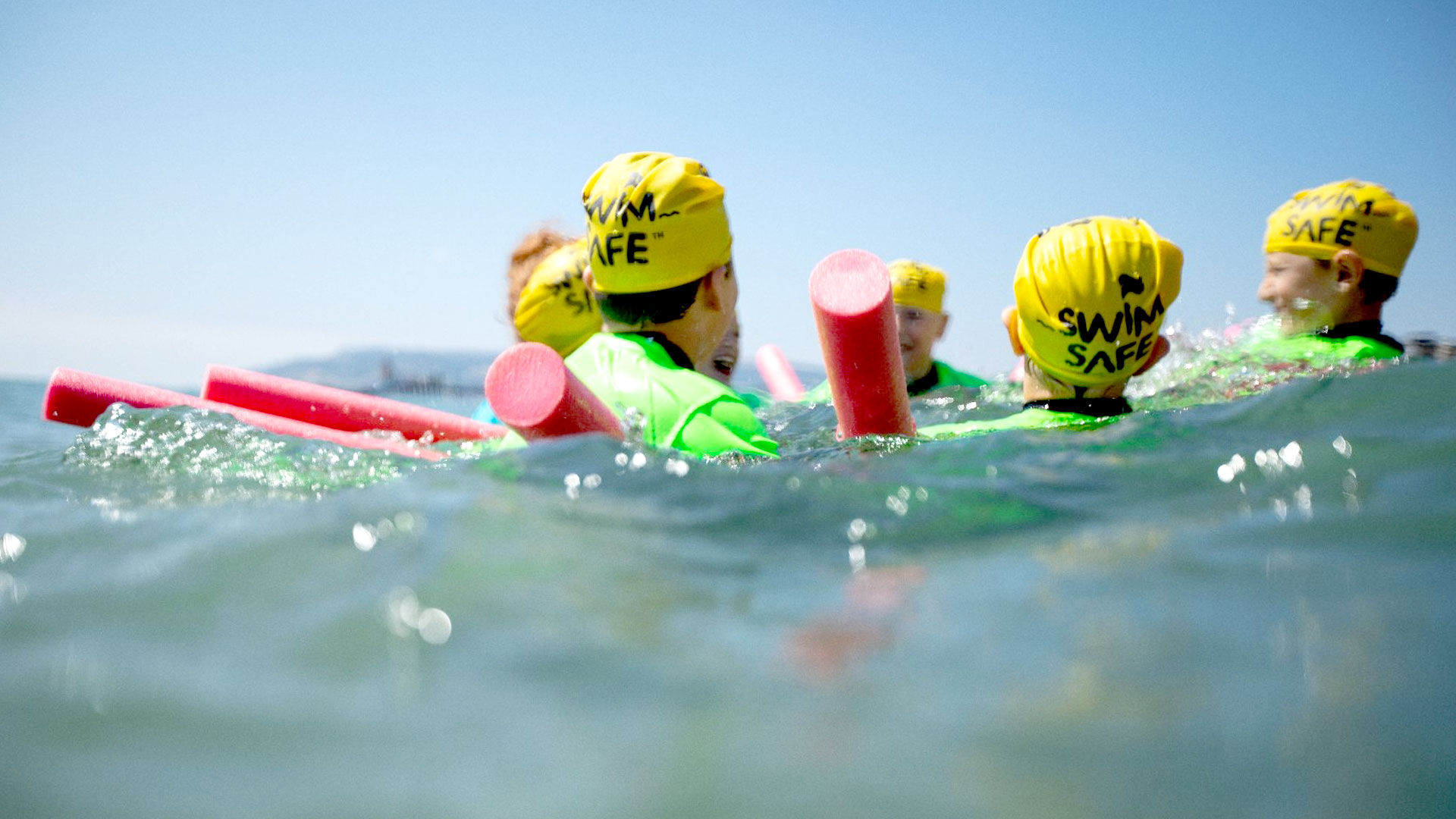 West Bromwich, Sandwell Valley Country Park
Information
There are both schools and public sessions on offer at this site. Schools sessions run on 1st, 2nd, 8th and 9th July. Public sessions run on 5th, 6th, 7th, 12th and 13th August. Sessions will be made bookable 6 weeks prior to them taking place.
On arrival at Swan Pool car park, please head to the top of the car park and walk up the path towards the lake.
By rail - Hamstead Station is just over one mile away and Tame bridge is roughly two miles away
By bus - routes 451 and 406 use Newton Road which is a short walk to Swan Pool
Parking charges apply all day at Swan Pool. It is cash only with charges ranging from 40p for one hour to £2 for the day. Parking is free for blue badge holders. There are height barriers in place at Swan Pool car park, however buss access is available next to the car park for group drop offs.
Male and female changing areas are available, however there are no showers and limited toilet facilities on site.
There are no refreshments available on site. Forge Mill Farm serve light refreshments and can be found a short 2 minute drive from Swan Pool car park.
Access to the entry point for Swim Safe is via an uneven soil/gravel path so please make sure children bring trainers to wear up to the entry point.

Swan Pool,
Sandwell Valley Country Park,
Forge Lane,
West Bromwich
B71 3SZ
Get directions