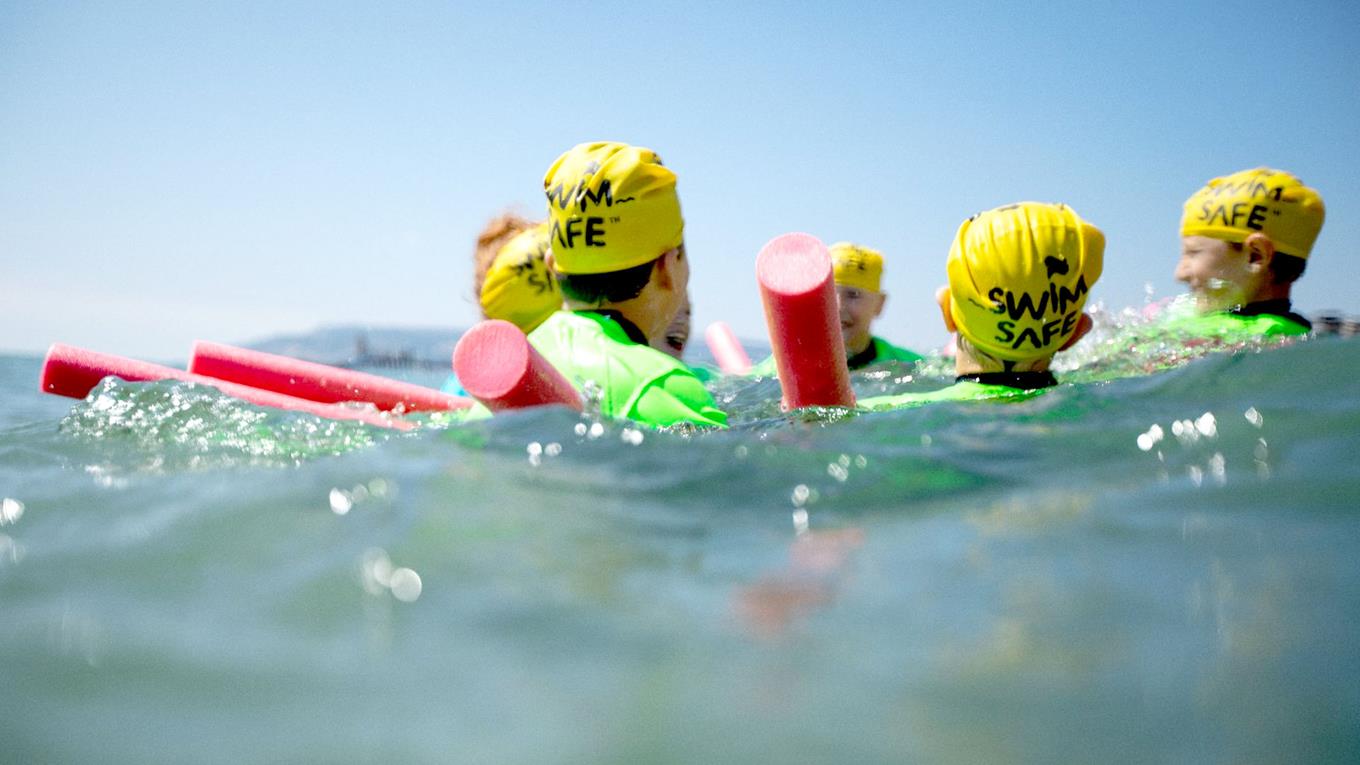 Scarborough, North Bay
Information
Scarborough North Bay is a popular venue for day-trippers, locals and water users alike. The Andrew McGeown Legacy Fund was set up by friends and family of Andrew who tragically drowned in 2015, and as part of his legacy they fund, organise and deliver the Swim Safe programme.
To register your arrival, please report to the blue gazebo on the beach infront of the Beach Management Centre by the Swim Safe flags. Access to the site is by foot along the promenade. It is a restricted area for cars.
Car parks are available 100 metres from the beach, also local bus route stops at access point to the beach.
Public toilets are availble on the beach, these are chargeable. Outdoor cold showers are available at the Beach Management Centre.
No dogs are allowed on the beach.
Refreshments are available from numerous beach cafes and shops.