Swim Safe this summer
Swim Safe is a free, fun outdoor swimming activity for children aged 7 to 14. With more beach and inland locations than ever this summer, book now to help your child stay safe in and around open water.
Book your session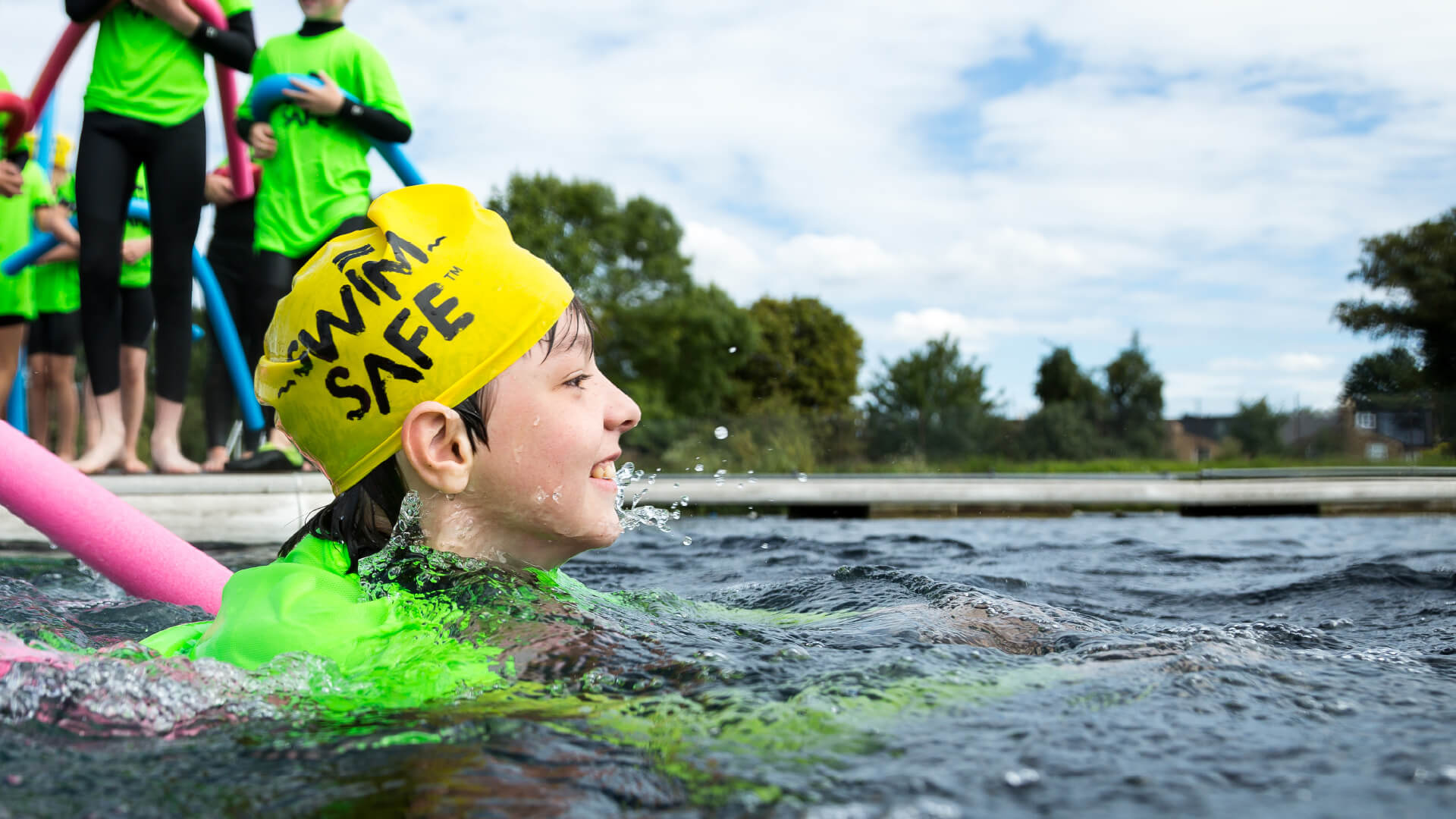 Young people love swimming outdoors – but swimming in the sea, rivers and lakes is very different to swimming in a pool.
Led by trained instructors, our free Swim Safe sessions teach children aged 7 to 14 how to have fun and stay safe in or near open water.
2018 marks Swim Safe's sixth summer and, with sessions at 28 waterside locations across the UK, it's available to more children than ever before.
We want all young people to grow up with these essential life skills so book a space now!
Find out more
FIND A SCHOOL SESSION
School sessions are specifically organised for school classes. If you're a teacher, find your local session and bring your class along to learn more about swimming safely.
Find your nearest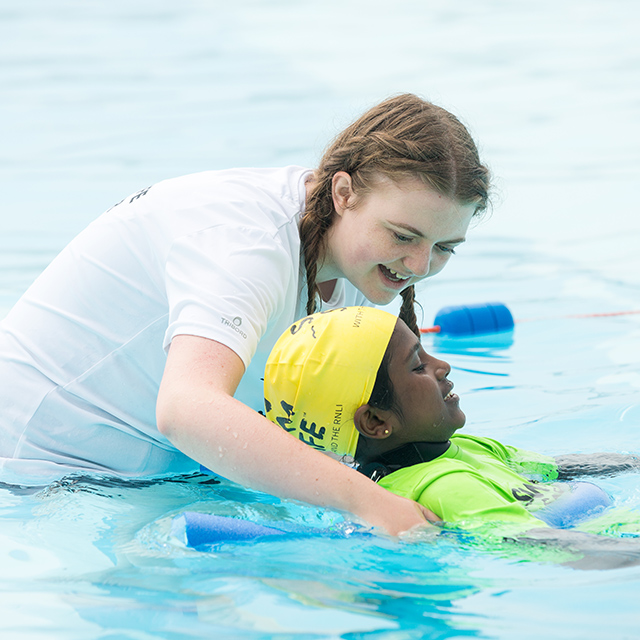 A joint venture by Swim England and the RNLI
Swim Safe was founded to help more children learn the essential skills they need to stay safe in the water.
Read more about Swim Safe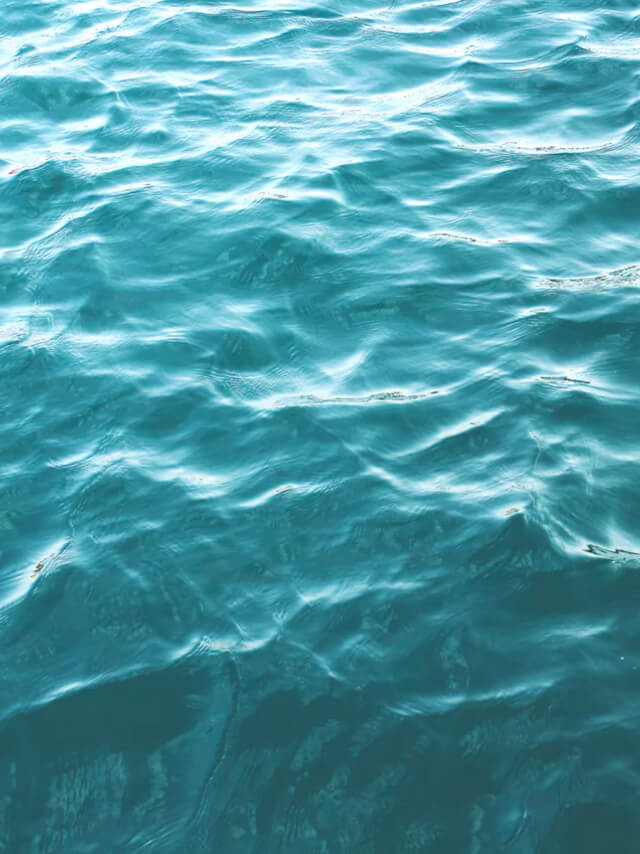 Want to help?
Volunteer, find resources for schools and youth groups, or help deliver Swim Safe as a partner.
Get involved