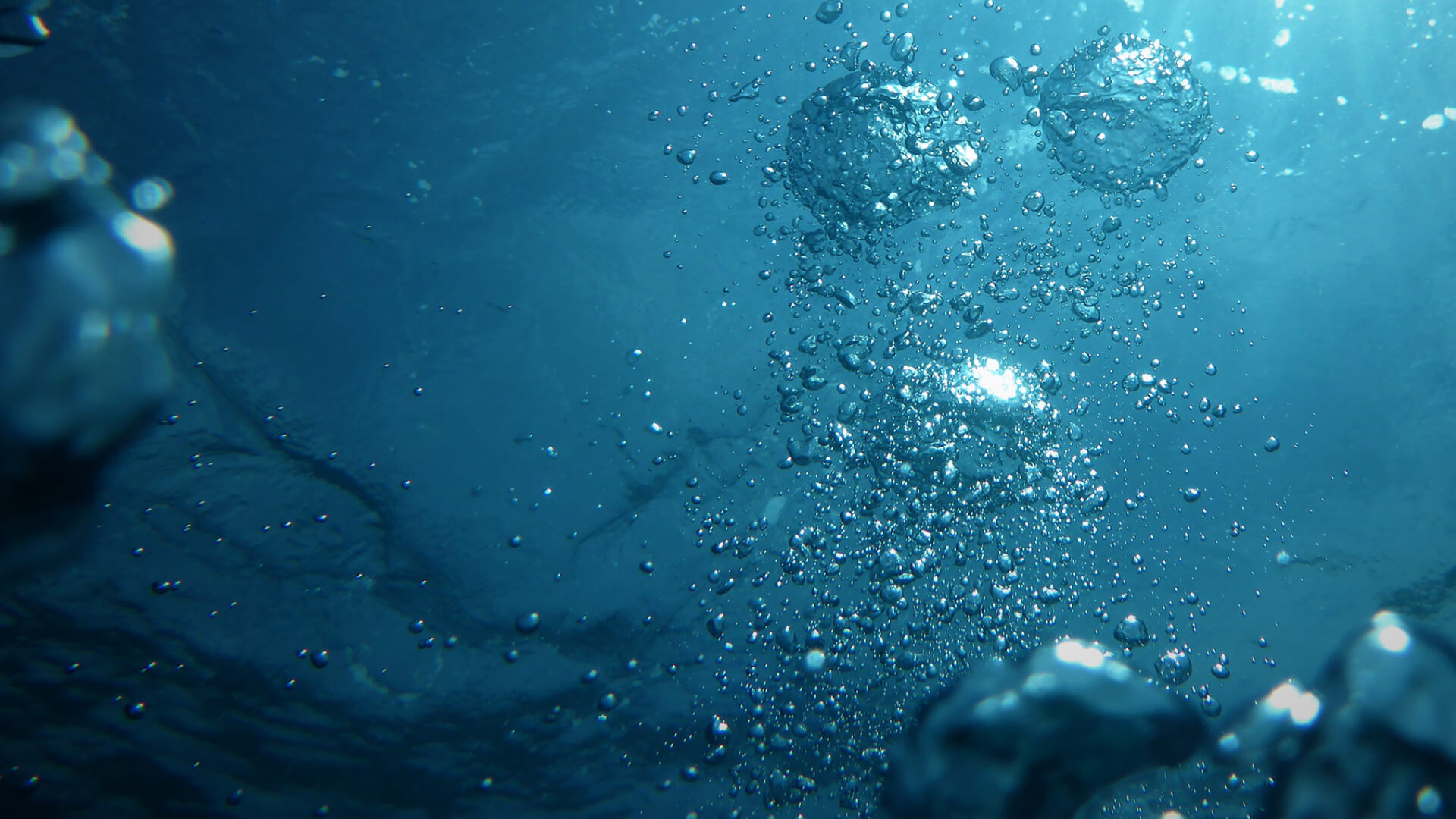 Location details
Dovercourt Bay beach
Low Road
Harwich
Essex
CO12 3TA
Information
Parking is on the road, plenty of space opposite the pitch and putt green. Toilets close by.
Blue flag and Rainbow cafe close by.
Follow directions to Blue flag Award beach from A120.
Train station closest to the site - Dovercourt station.
Get directions
Upcoming sessions
There are no sessions that match your search criteria. To see all sessions for the location you've picked, leave the date blank. To see all the locations with Swim Safe sessions on a certain date, leave location blank.