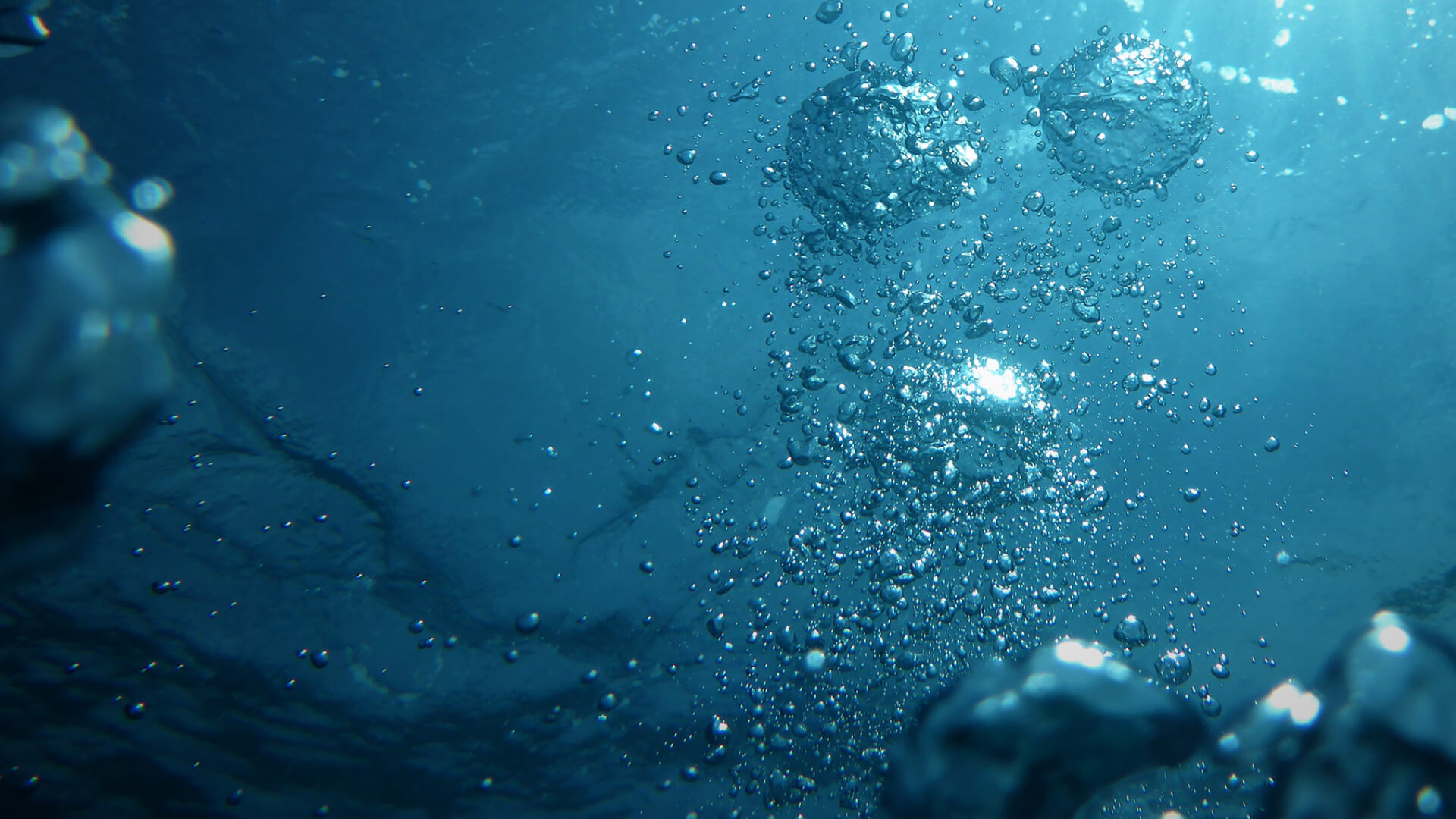 Location details
Rhyl Lifeboat Station
Marine Parade
Rhyl
Denbighshire
LL18 3YP
Information
Rhyl Lifeboat Station is located on the promenade and faces north out to sea. Its location is 1 mile east of Rhyl Harbour and 0.8 mile west of Splash Point. The station is accessible via an entrance to the east of the Bowls Centre.
There is a lifeboat access ramp which leads down to the sand; alternatively there are steps that are positioned continuously down the beach. There is ample parking to the east of the lifeboat station on the promenade.
Get directions
Upcoming sessions
There are no sessions that match your search criteria. To see all sessions for the location you've picked, leave the date blank. To see all the locations with Swim Safe sessions on a certain date, leave location blank.