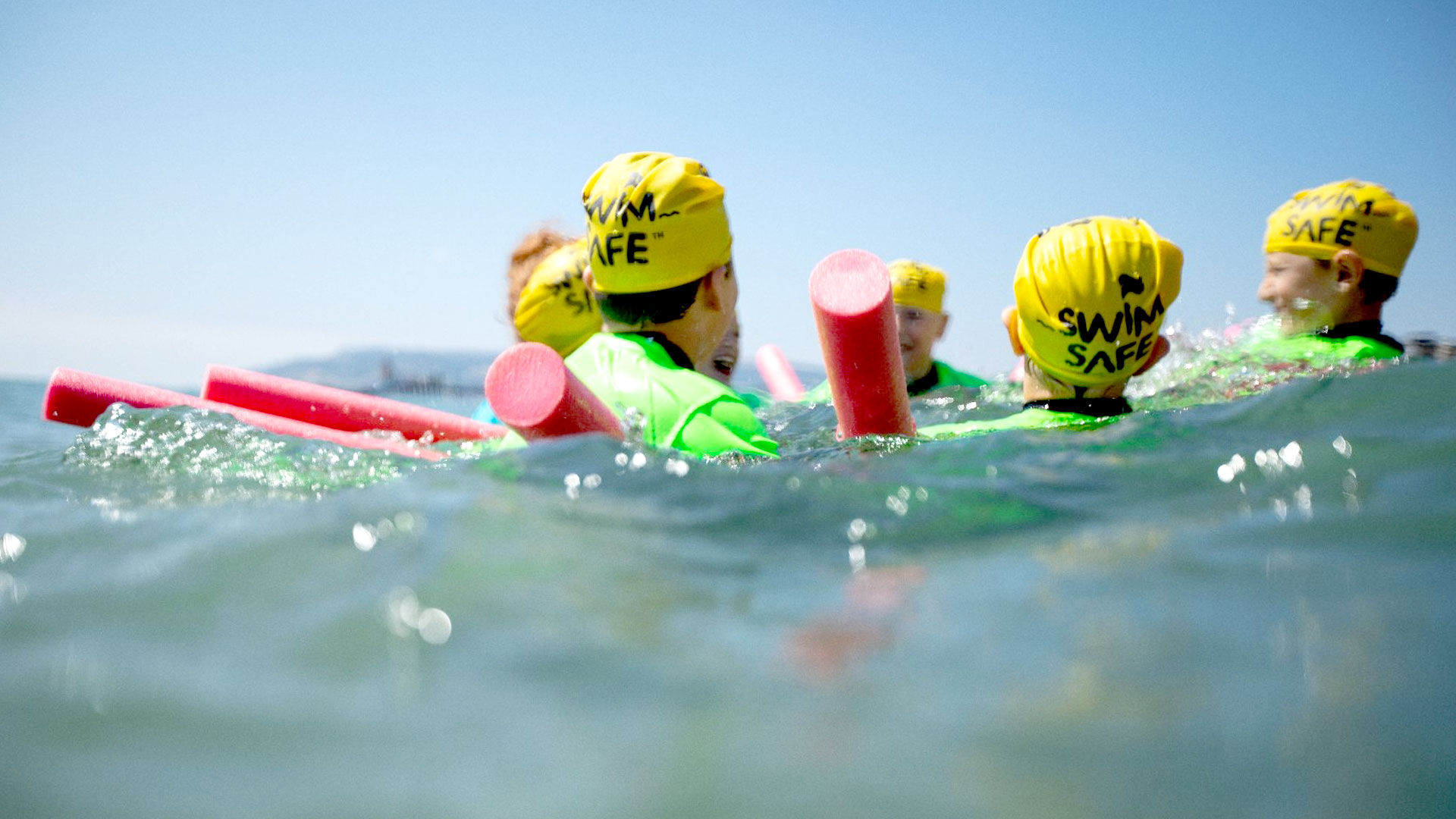 Location details
Elemental UK
Swanpool Beach,
Falmouth,
Cornwall,
TR11 5BG
Information
Local Delivery Partner - Elemental UK
Public sessions run from 21st July - 25th August (Sundays only)
ElementalUK has an adventure centre on each of the Cornish coasts – the north coast with its dramatic surf and the south coast with its sheltered coves – which means we can offer high-octane activities in serious waves at Tolcarne as well as calm-water pursuits such as sailing and kayaking at Swanpool. It really is the best of both worlds.
Parking is available directly opposite Swanpool Beach, and from here there is easy level access to ElementalUK. There is a small all-day parking charge during the summer months – but keep your ticket and you get a free cup of tea at the café! Alternatively, free on-street parking is available on the approach road to the beach.
Changing facilities, Toilets and showers available on site
Beach café within walking distance.
Phone - 01326 318771
Email -  info@elementaluk.com
Get directions
Upcoming sessions
There are no sessions that match your search criteria. This may be because the date or location is fully booked.
To see all sessions for the location you've picked, leave the date blank.
To see all the locations with Swim Safe sessions on a certain date, leave location blank.