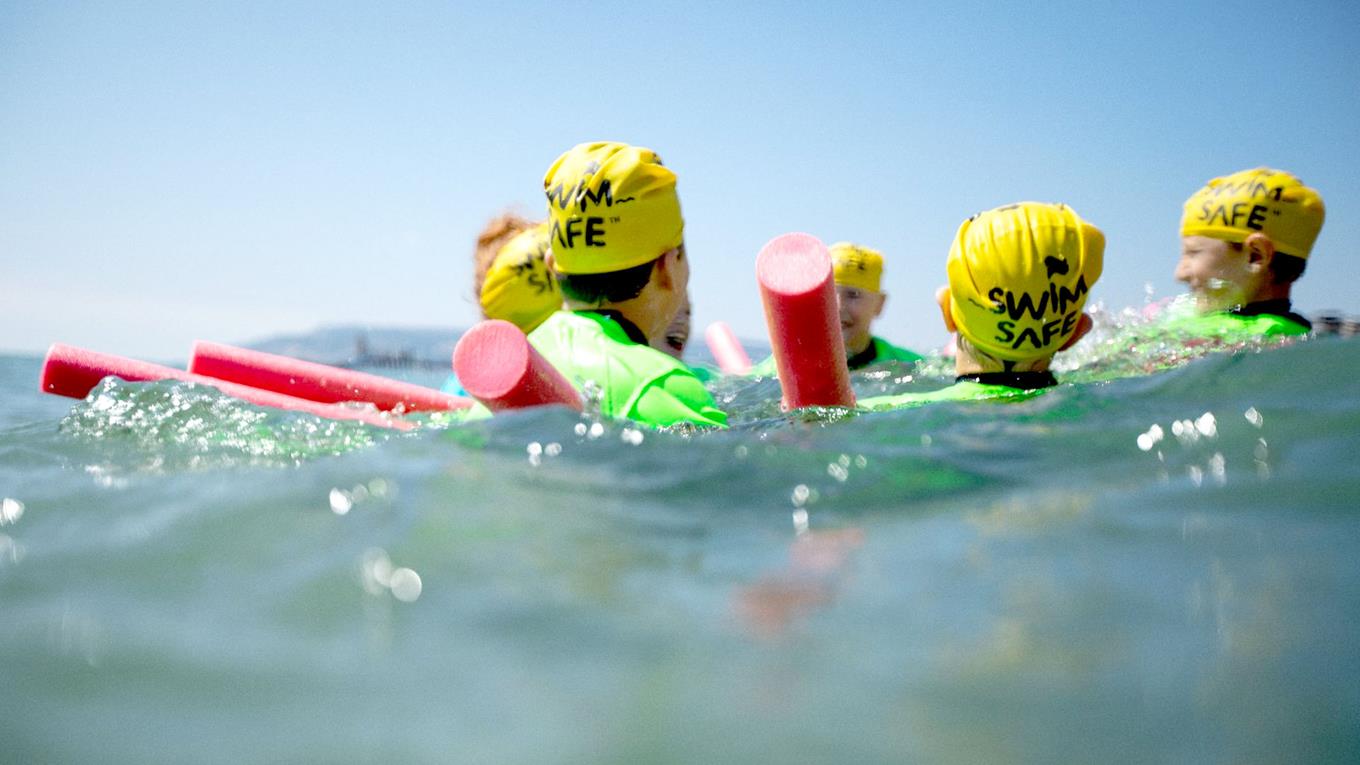 Falmouth, Swanpool Beach
Information
Local Delivery Partner - Elemental UK
Public sessions run from 31st July until the 4th September 2022.
Elemental UK - Watersports centre based at Swanpool Beach in Falmouth, Cornwall.
Parking is available directly opposite Swanpool Beach, and from here there is easy level access to ElementalUK. There is a small all-day parking charge during the summer months.
Changing facilities, Toilets and showers available on site
Beach café within walking distance.
Phone - 01326 318771
Email -  [email protected] or [email protected]