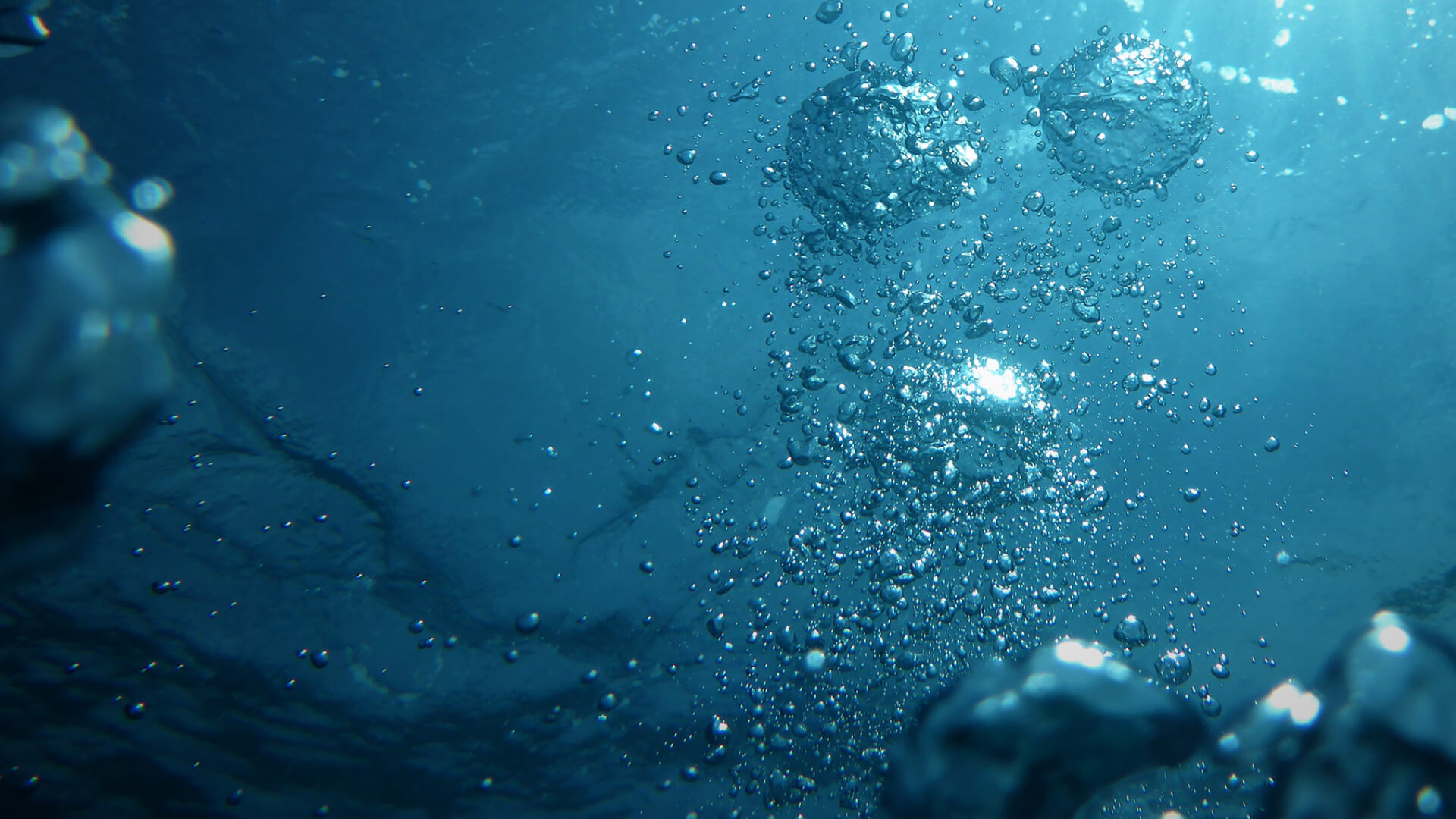 Location details
Swanpool Beach
Falmouth
Cornwall
TR11 5BG
Information
Group and School bookings only. Please get in touch with the site directly to organise and book your session. Parking is available directly opposite Swanpool Beach, and from here there is easy level access to Elemental UK HQ.
There is a small all-day parking charge during the summer months but keep your ticket and you get a free cup of tea at the cafe! Alternatively, free on-street parking is available on the approach road to the beach.
Get directions
Upcoming sessions
There are no sessions that match your search criteria. To see all sessions for the location you've picked, leave the date blank. To see all the locations with Swim Safe sessions on a certain date, leave location blank.