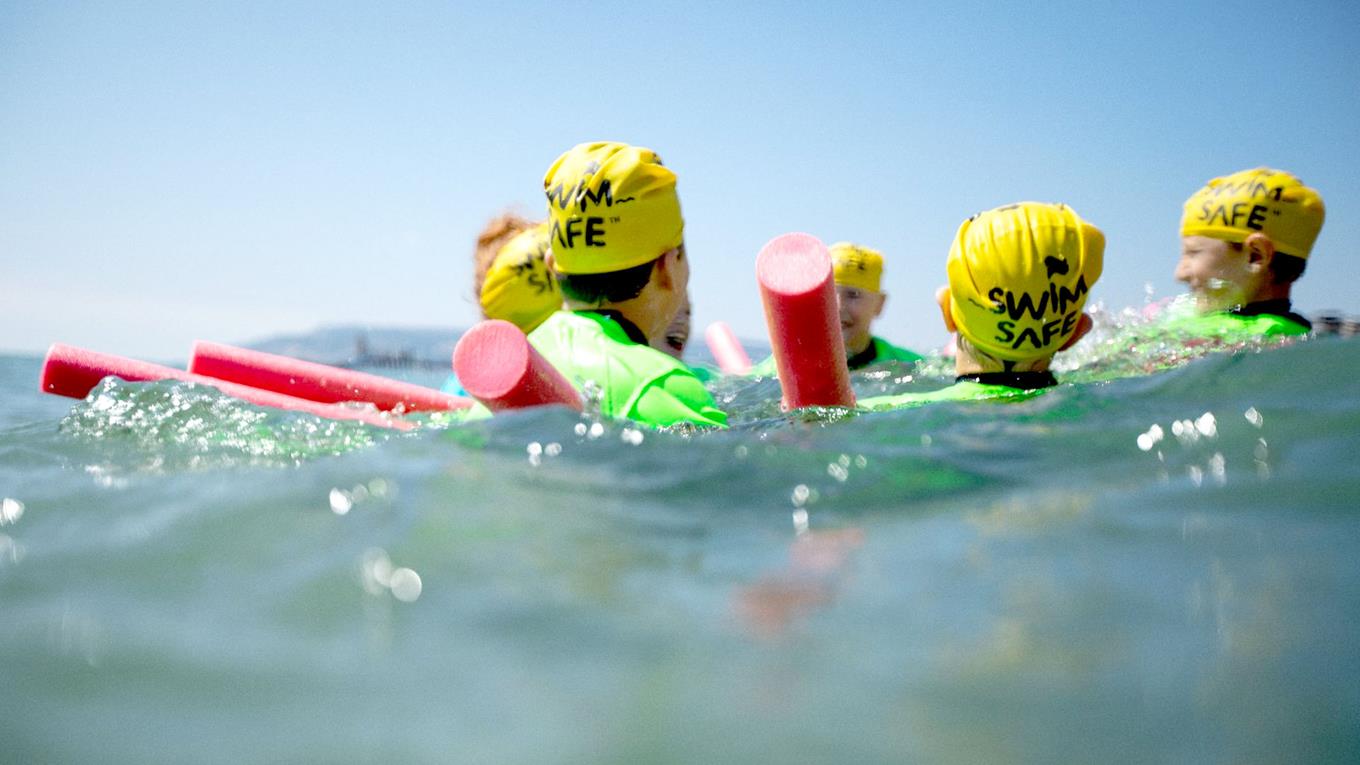 Hartlepool - Seaton Carew Beach
Information
Swim Safe is being supported by Hartlepool Borough Council. There are both schools and public sessions on offer at this site. Public sessions will be made bookable 6 weeks prior to them taking place. To book a schools session please contact [email protected]. Public sessions will be available on Sunday 11th June at 0900, 1030 and 1230
The site is roughly 2.8 miles from Mill House Leisure Centre.
By car - from A19 follow signs for Seaton Carew beach.
By rail - the closest train station is Seaton Carew roughly 0.7 mile from the site
Parking is available at Rocket House and Sandy car parks (please don't forget to pay)
Free parking is available at Seaton Carew library.
There are public toilets available, but no private changing or shower facilities on the beach. Lifeguard cabins will be used for group changing.
Refreshments are available along the Front and bottled water will be on site.
Dogs are not permitted on some areas of the beach.
Hartlepool Borough Council supports many community initiatives within the Hartlepool area and is delighted to be involved with Swim Safe during the summer of 2023.