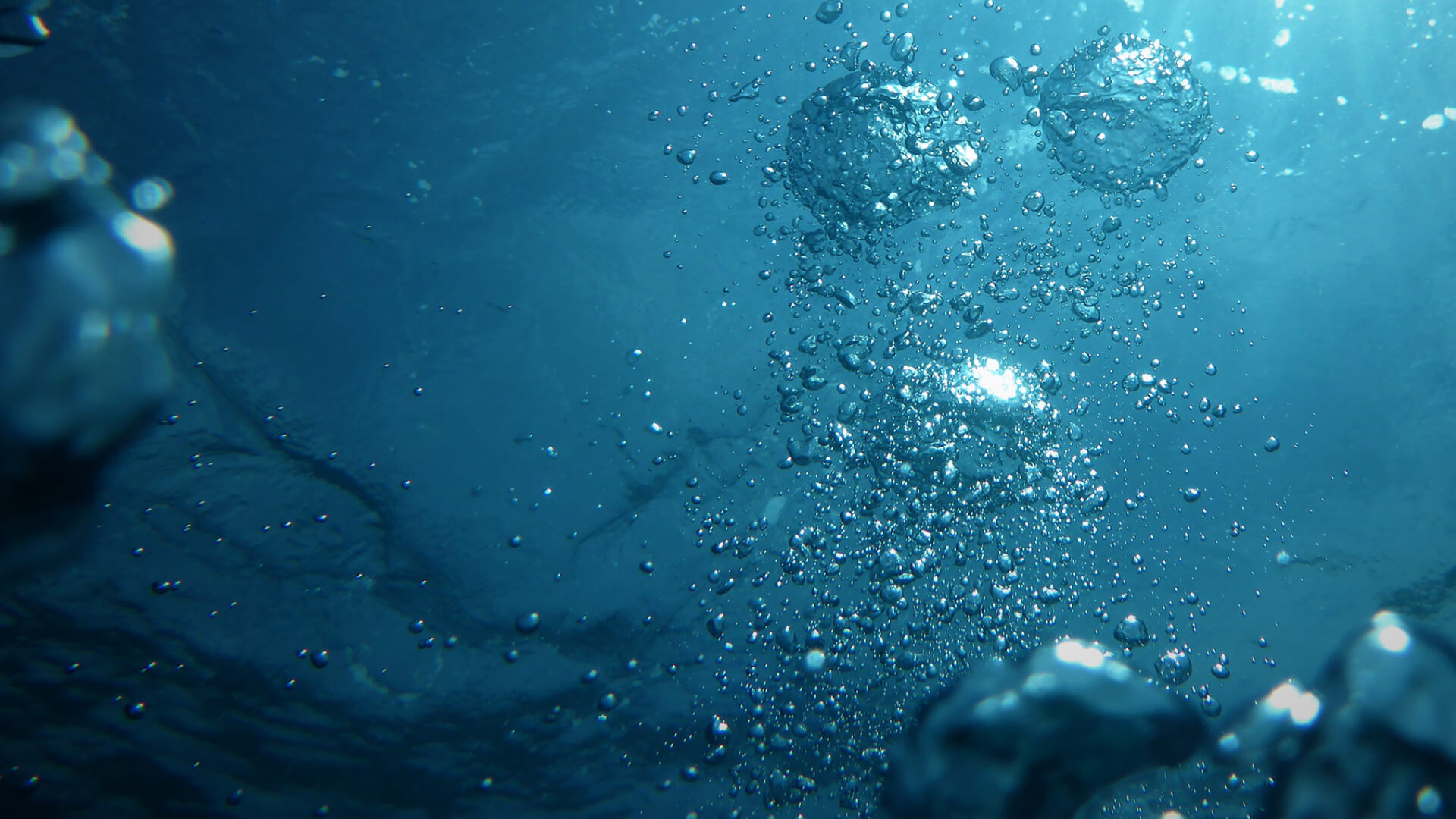 Location details
RNLI Beach Lifeguard Unit
Silver Sands Aberdour
KY3 0XB
Information
Silver Sands Aberdour offers the freshness and variety of the seaside as well as the peace and tranquility of the countryside. The shoreline has views to the Islands of Inchmickery and Inchcolm. The Fife coastal path passes by this beach.
Parking available next to the beach
Toilets: Male, female and disabled access
Showers: Cold shower outside beach caf'
Mobile Signal: Usually 4G any carriers
Restrictions: No engine craft allowed, dogs restricted area during bathing season
Refreshments: Local beach cafe' only cash accepted
Beach is mechanically cleaned weekly, with daily litter picks in the summer season
The beach is used for: swimming, sailing, fishing, surfing, wind surfing and canoeing. There is zoning for water sports
Get directions
Upcoming sessions
There are no sessions that match your search criteria. To see all sessions for the location you've picked, leave the date blank. To see all the locations with Swim Safe sessions on a certain date, leave location blank.