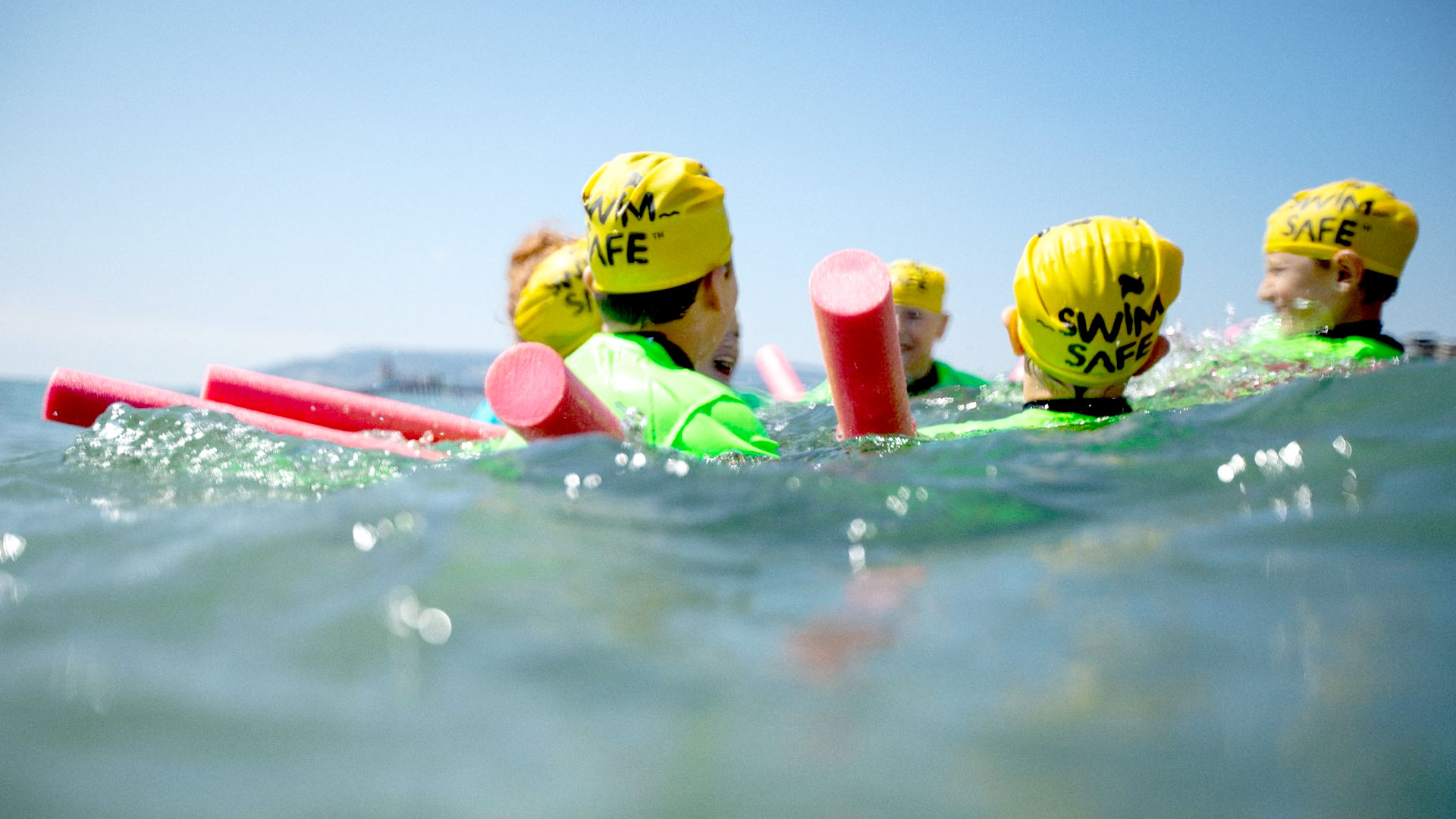 Bournemouth, Boscombe
Information
Please get in touch with the site directly to arrange a school session, email info@surfsteps.co.uk
Local Delivery Partner - Surf Steps
Surf Steps is based on Bournemouth beach, 500m from Boscombe pier. We're the only Surfing England Centre of Excellence based on the South Coast, and the closest to London. All of our instructors are accredited professional instructors with many years of experience. We offer a selection of different courses to suit all levels and requirements and we pride ourselves on running sessions which are professional but great fun, safe but exciting!!
Parking is available immediately in front of the premises. Please contact Surf Steps if you wish to arrange parking for a mini bus(es). Please be aware that full sized coaches are unable to turn around along the promenade and therefore will have to drop participants at Boscombe Pier, approx 10 minute walk away from Surf Steps.
Closest bus stop is Toft Steps serviced by the following busses - 33
There are public toilet and shower facilities availavle on site.
Closest cafe is 100 m away on Boscombe pier
Telephone number: 07733 895538 or 0800 0437873
Email address: info@surfsteps.co.uk