Brighton - The Banjo Groyne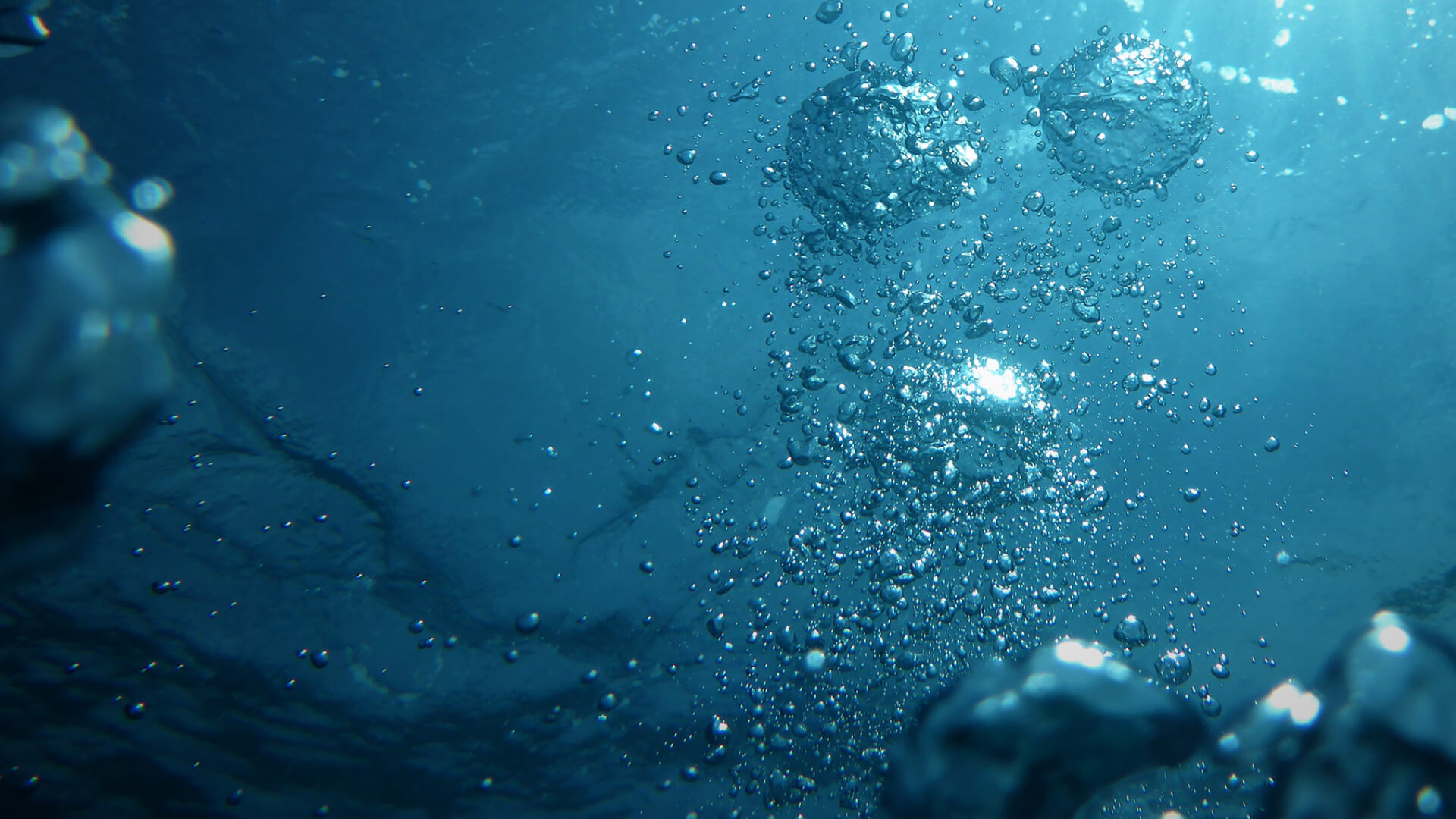 Location details
Madeira Drive
Brighton
BN2 1EN
Information
On the main stretch of Madeira Drive, next to the Jungle Rumble Adventure Golf course on the beach.
Parking: Pay and Display between the price £1.00 and £3.20.
Toilets are next to Yellow wave Volleyball Courts.
No private changing facilities.
Get directions
Upcoming sessions
There are no sessions that match your search criteria. To see all sessions for the location you've picked, leave the date blank. To see all the locations with Swim Safe sessions on a certain date, leave location blank.