Worcester, University of Worcester Lakeside Campus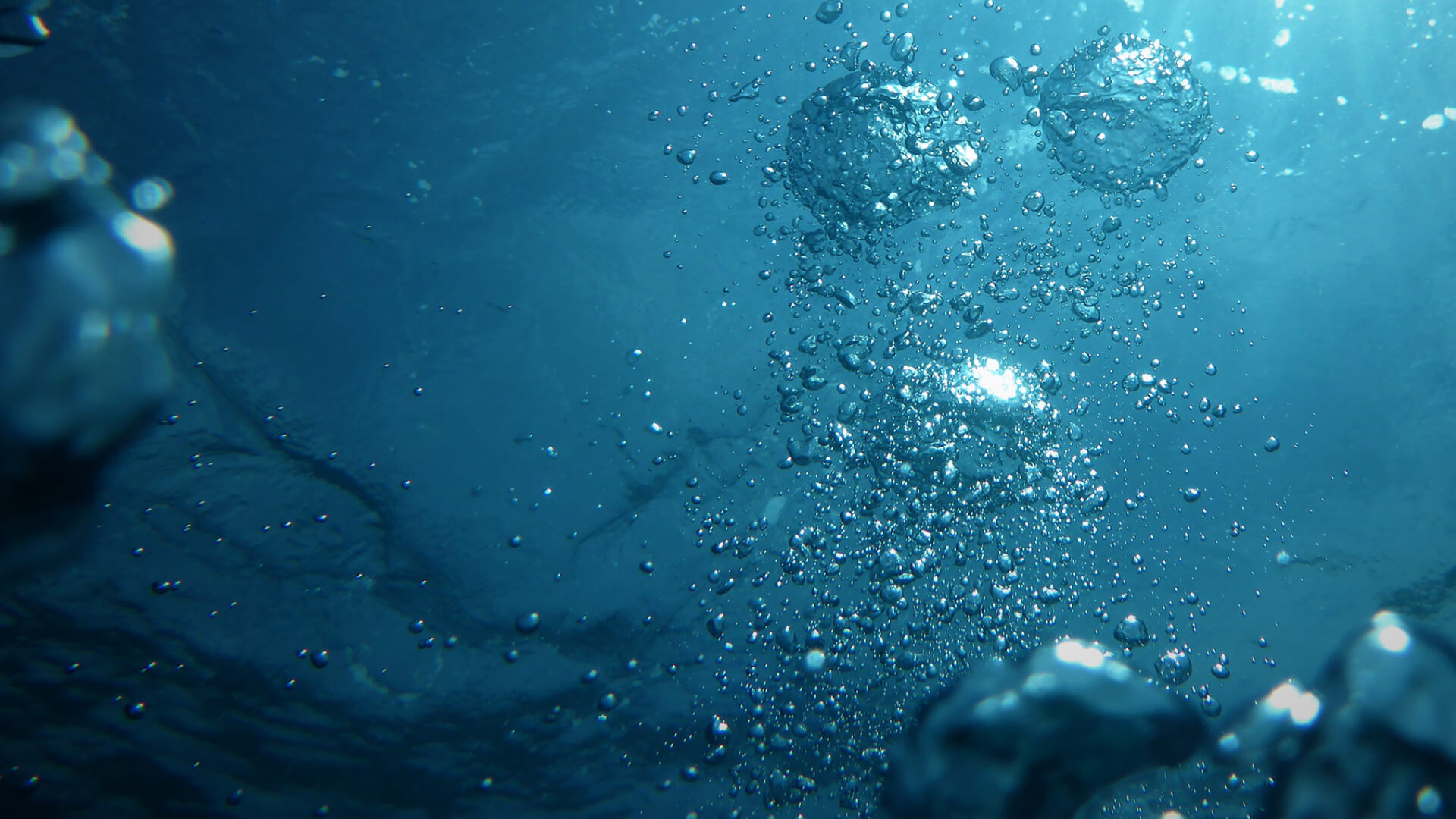 Location details
University of Worcester Lakeside Campus,
Holt Heath,
WR6 6NH
Information
Swim Safe is being deliverd by The University of Worcester Lakeside Campus. There are both school and public sessions on offer at this site. School sessions run on 10th, 12th, 15th, 16th and 19th July. Public sessions run on 27th July, 3rd, 4th, 8th, 10th, 11th and 15th August. Sessions will be made bookable 6 weeks prior to them taking place.
Please bring old footwear (old trainers/wetshoes) to wear around the site.
To find the site by car leave Worcester along the Hallow Road (A443), after 4 miles turn right. Follow the road for a short distance, until you see signs for Lakeside. Meet at the campus Lakeside building reception. Free parking is available directly outside the Lakeside building.
Buses 294 and 295 (Worcester - Kidderminster), and 758 (Worcester - Tenbury Well) all stop on the A443 at the turning for the Top Barn Business Centre, approximately 500 metres from the main building.
Male and female changing rooms, toilets and showers are all available on site.
There are no refreshments available on site. A local farm shop can be found a short walk from the site.
The Lakeside Campus is a sustainable and modern, rural outdoor university campus. The ongoing developments are focused on supporting lifelong education in sport, outdoor activity, outdoor learning, health & wellbeing, science and the environment.
Get directions
Upcoming sessions
There are no sessions that match your search criteria. This may be because the date or location is fully booked.
To see all sessions for the location you've picked, leave the date blank.
To see all the locations with Swim Safe sessions on a certain date, leave location blank.