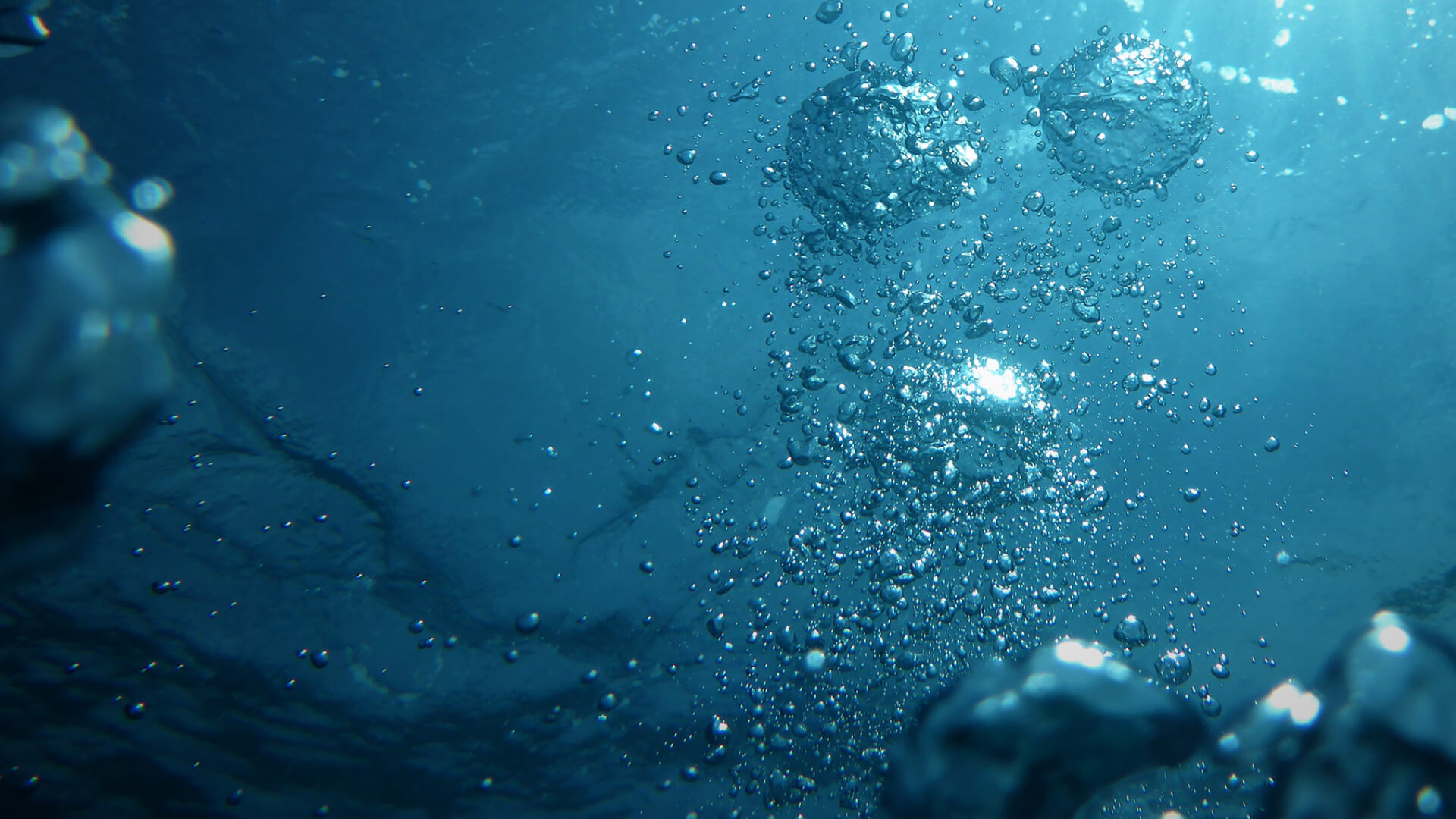 Location details
Windermere Outdoor Adventure
Rayigg Road
Rayrigg Meadow
Windermere
LA23 1BP
Information
Public car park charges apply, Public toilets charges apply.
Large open field with public lake access. Perfect for picnics, kayak and canoe hire available from Windermere Outdoor Adventure.
Please bring old/perishable footwear to wear during session.
Get directions
Upcoming sessions
There are no sessions that match your search criteria. To see all sessions for the location you've picked, leave the date blank. To see all the locations with Swim Safe sessions on a certain date, leave location blank.