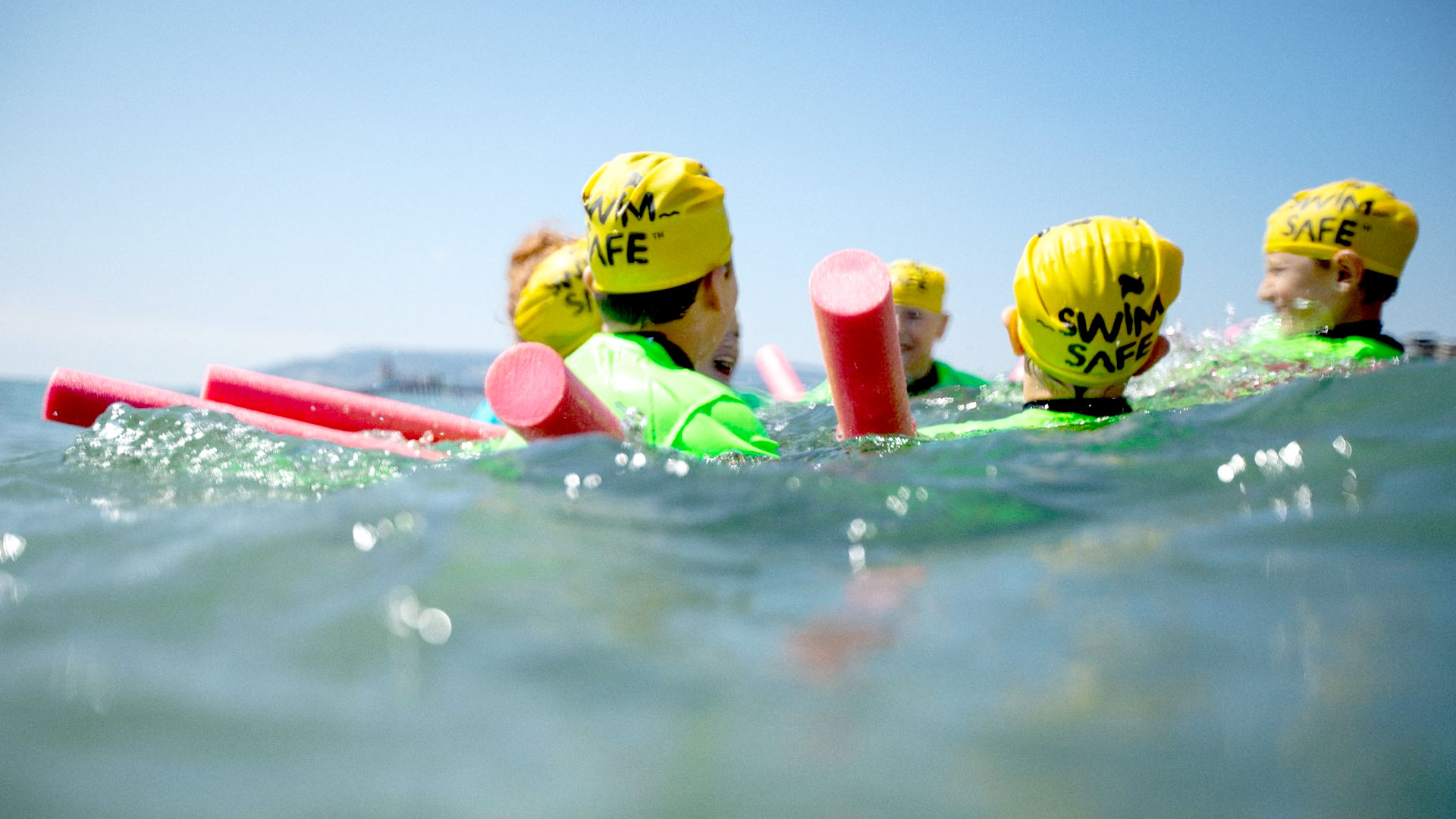 Windermere, Outdoor Adventure Centre
Information
Swim Safe is funded locally by South Lakes District Council. There are both public and school sessions on offer at this site. School sessions run from 29th June - 10th July. Public sessions run on Tuesdays - Saturdays from 21st July - 1st August. Public sessions will be available to book approximately 6 weeks beforehand.
Please bring old/perishable footwear/wetshoes to wear during the session.
On arrival please report to the Swim Safe gazebo by the blue feather flags.
A public car park is available at site, charges apply.
Face and hand rinse facilities are available post session. Chargeable public toilets can be found on site.
There are no cafes or shops on site, so please be advised to bring your own refreshments.
The site is a large open field with public lake access and children's playground. Perfect for picnics. Kayak and canoe hire available from Windermere Outdoor Adventure.
Windermere Outdoor Adventure,
Rayigg Road,
Rayrigg Meadow,
Windermere,
LA23 1BP
Get directions