Weymouth, The Kings Statue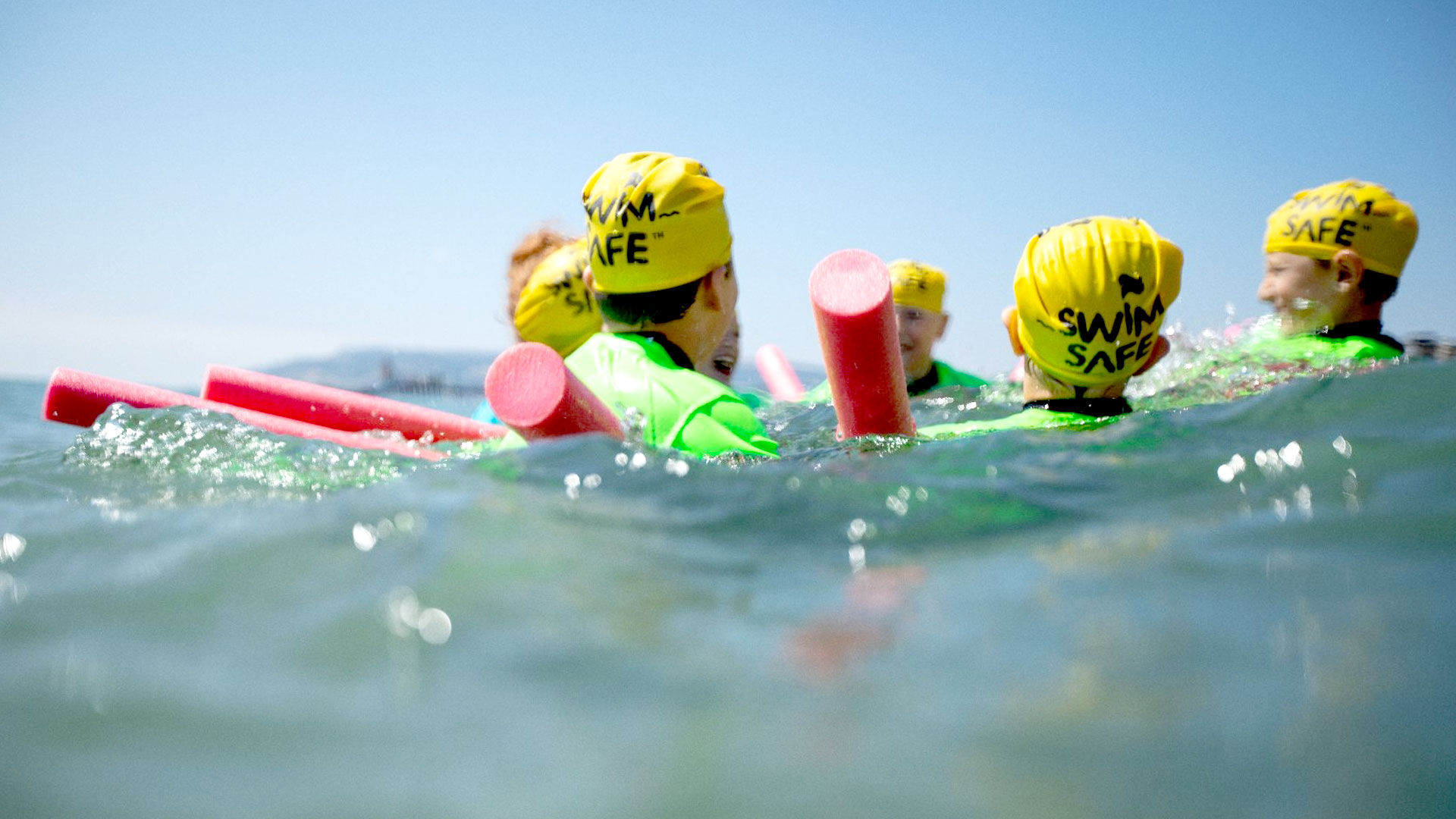 Location details
Weymouth Beach,
Kings Statue,
DT4 7AN
Information
Local Delivery Partners - Dorset and Wiltshire Fire Service & Weymouth and Portland Borough Council
Meet on the beach by the lifeguard tower (adjacent to Kings Statue).
Car parks within 500m and on road parking nearby (charges apply). Bus drop off area on the road directly behind the site.
Closest bus stop is Kings Statue (stopK5) serviced by the following busses - C1, X53, X54
Changing facilities available on the beach, no showers, public toilets are a 20m walk away.
Several cafes and shops close by.
Get directions
Upcoming sessions
There are no sessions that match your search criteria. This may be because the date or location is fully booked.
To see all sessions for the location you've picked, leave the date blank.
To see all the locations with Swim Safe sessions on a certain date, leave location blank.