Walton-on-the-Naze, East Terrace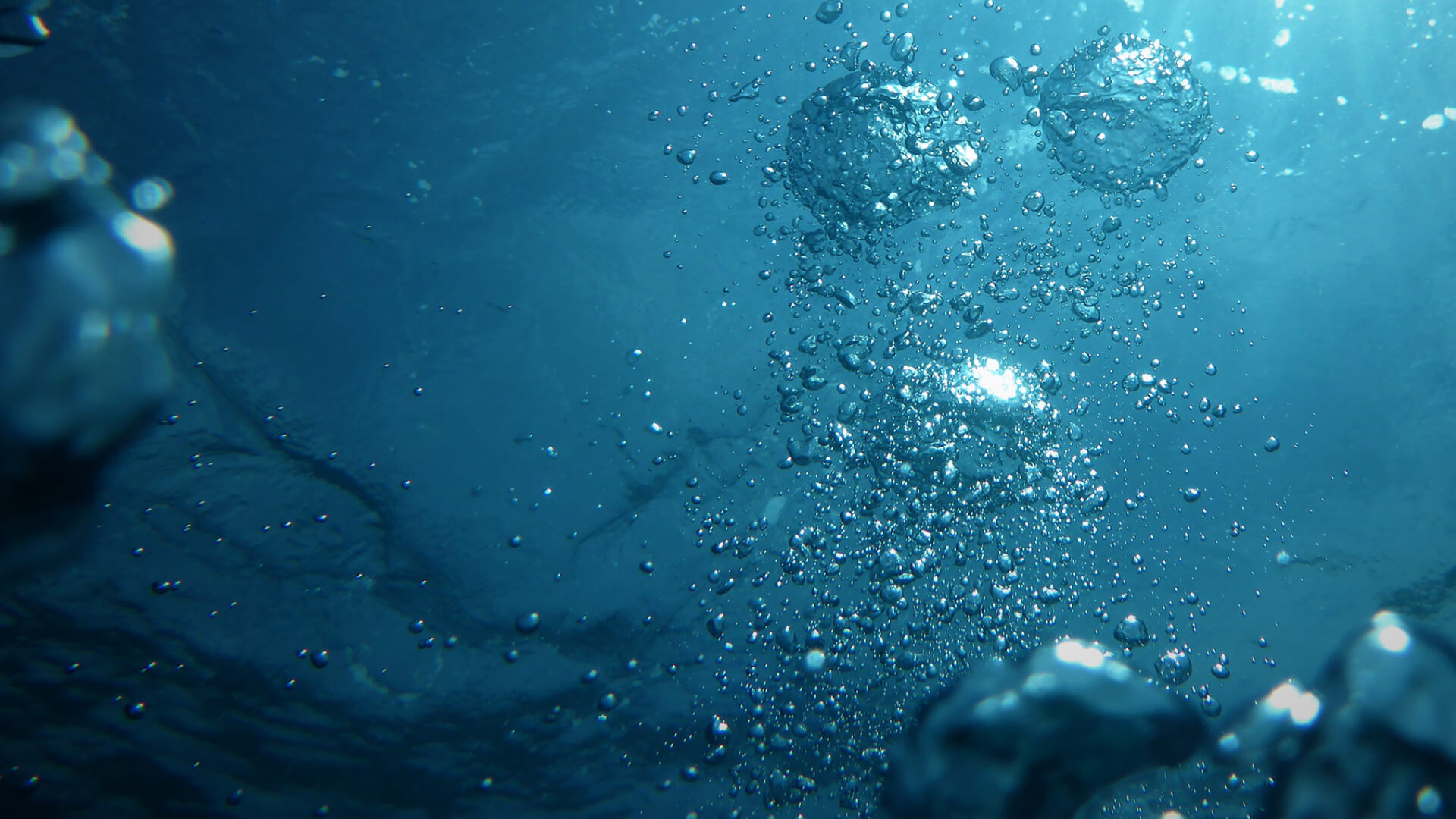 Location details
East Terrace,
Walton-on-Naze,
CO14 8PY
Information
Swim Safe is being delivered by Tendring District Council. There are both schools and public sessions on offer at this site. School sessions run from 24th - 28th June. Public sessions run from 27th - 31st August. Sessions will be made bookable 6 weeks prior to them taking place.
On arrival please meet on the beach just down from the Last Fisherman cafe.
By rail - the closest rail station Walton-on-Naze which is approx. 1 mile from the site.
By bus - there are numerous bus stops along the B1034 from the town centre to the site.
There is restricted on street parking available on East Terrace. Both High Street car park and Naze car park can be found approx. a 10 minute walk from the site. Both are chargeable and require cash.
There are no private changing or shower facilities on site. Public toilets are available on the beach.
Refreshments are available at The Last Fisherman cafe which is right next to the site. Town centre can be found approx. 1 mile from the site.

Get directions
Upcoming sessions
There are no sessions that match your search criteria. This may be because the date or location is fully booked.
To see all sessions for the location you've picked, leave the date blank.
To see all the locations with Swim Safe sessions on a certain date, leave location blank.