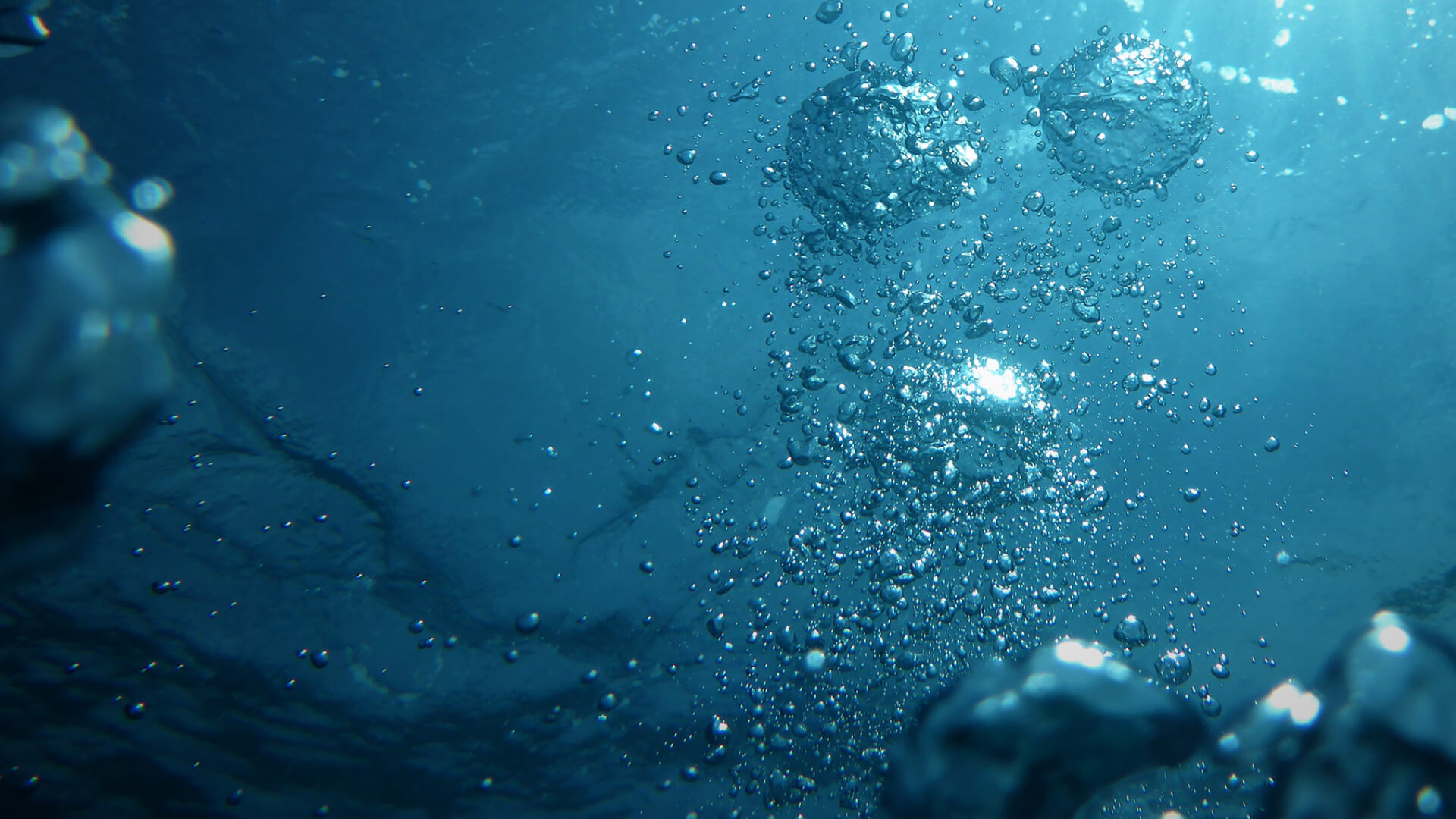 Location details
Tenby South Beach,
SA707EG
Information
Tenby South Beach is a long sandy Beach patrolled by RNLI Lifeguards between May and September. Its overlooks Caldey Island and adjoins Tenby Castle Beach when the tide drops. There is a pay and display car park and public toilets behind the beach.
Follow signs into Tenby and then to Tenby South Beach.
Get directions
Upcoming sessions
There are no sessions that match your search criteria. This may be because the date or location is fully booked.
To see all sessions for the location you've picked, leave the date blank.
To see all the locations with Swim Safe sessions on a certain date, leave location blank.