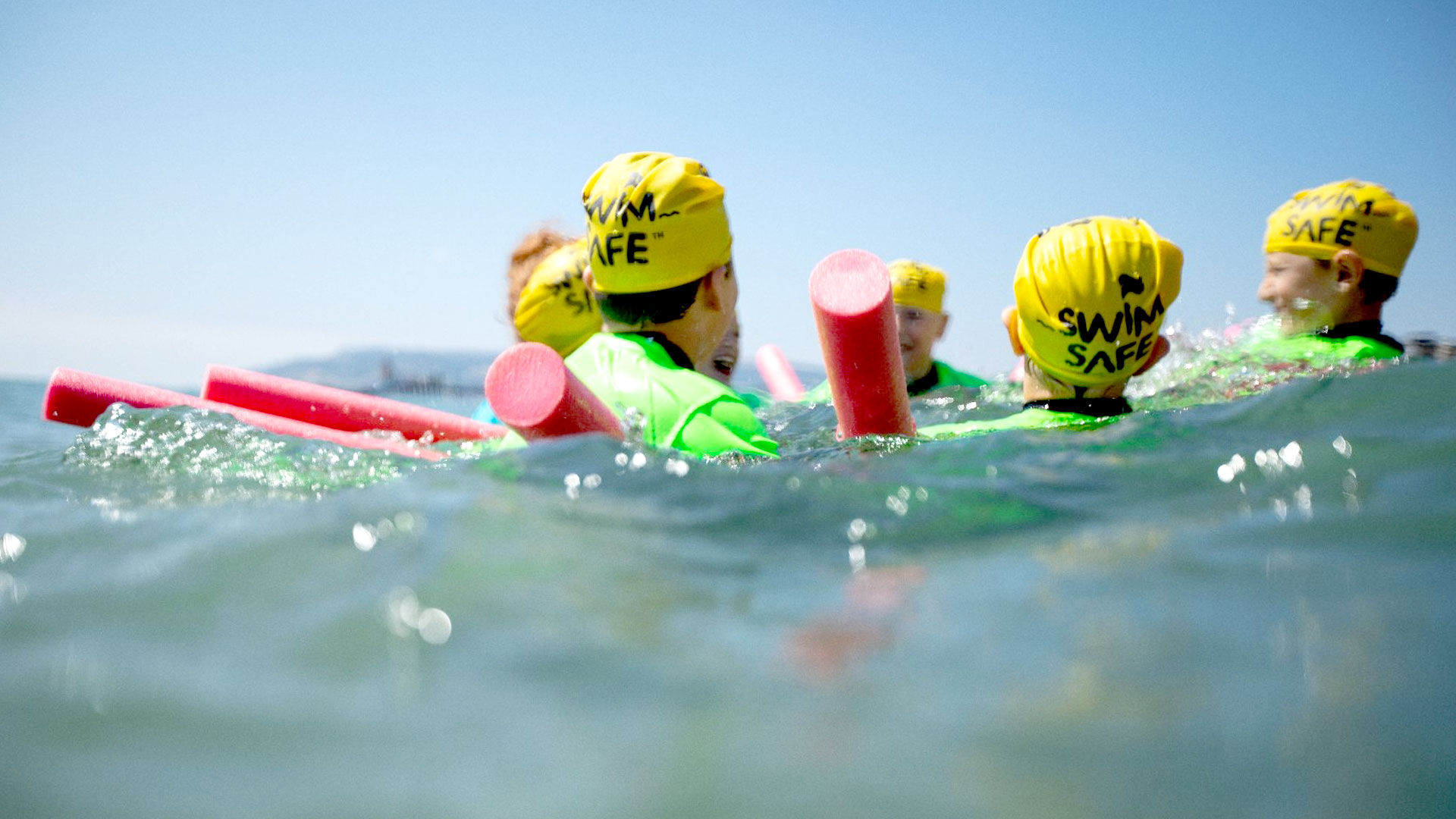 St Ives, The Island
Information
Local Delivery Partner - Surf House St Ives
Public sessions run from 22nd July - 27th August (Mondays & Tuesdays only).
Meet at Surfhouse St Ives located on the Island.
St Ives Is very busy during the summer months therefore please leave plenty of time to get to your Swim Safe session, we would hate for you to miss out because of traffic on the roads.
Avoid parking in the town due to limited availability and busy streets. Walk towards the Island car park/Porthgwidden beach and then follow the Swim Safe flags up the hill towards Surf House St Ives.
Parking and shuttle bus available from St Ives Leisure Centre.
St Ives Bay line
Park and Ride available from St Erth
- The line starts at St Erth, the penultimate station on the main line between London Paddington and Penzance.
- If arriving by car, use the Park & Ride at Lelant Saltings station (TR26 3DL). Parking is £2.80 for the day (pay by cash or mobile phone). You also need a train ticket (£4 adult Off-Peak Day Return) available from the ticket booth, or when the booth is unattended, from the guard on the train.
- On sunny summer days the Park & Ride can get busy, so it's best to park early if possible.
- The island is a 10 minute walk from the train station
Public toilets available close by, no shower facilities.