Salford Quays, Helly Hanson Centre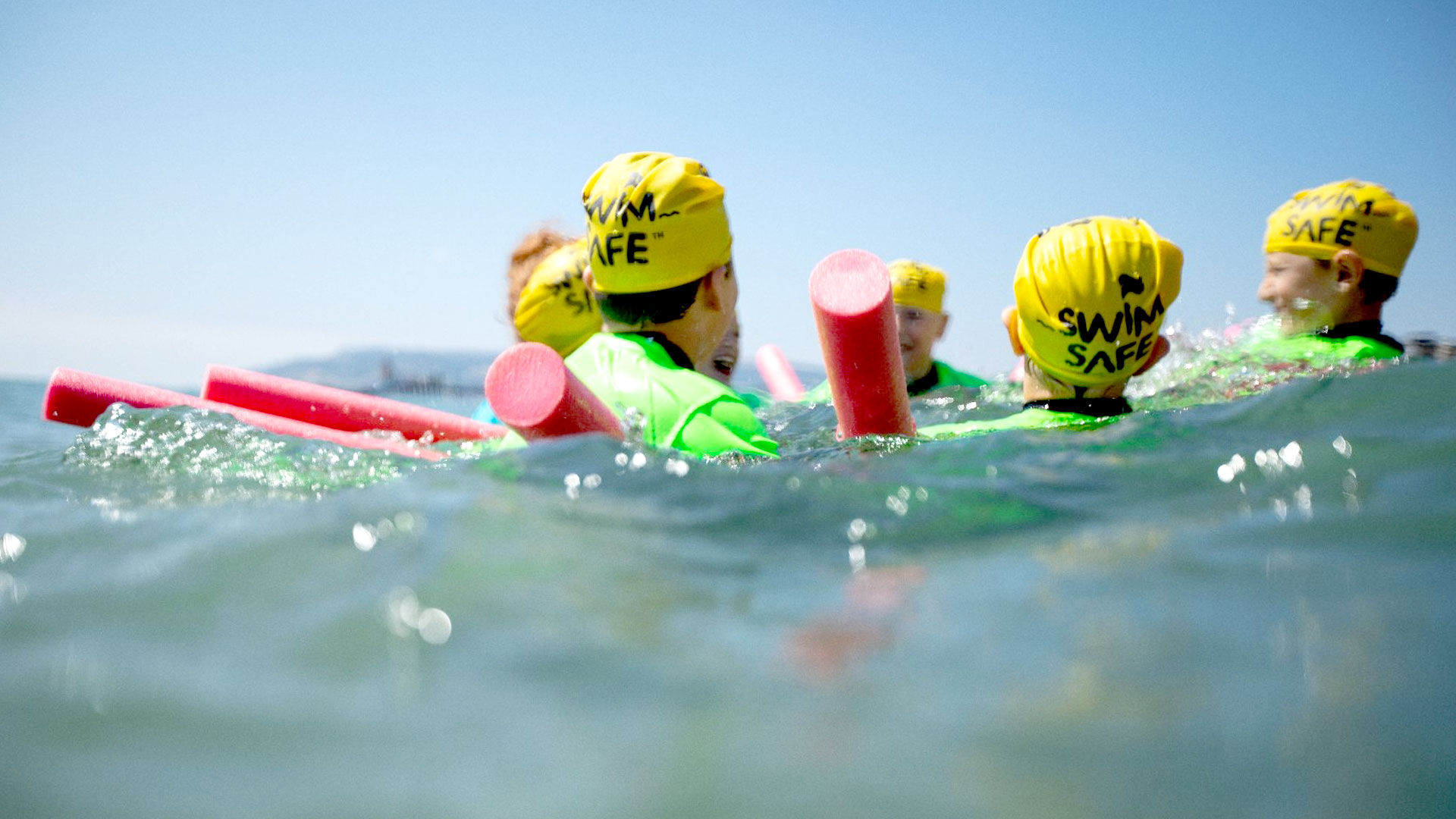 Location details
Helly Hansen Watersports Centre,
15 The Quays,
Salford Quays,
M50 3SQ
Information
Swim Safe is being delivered by Salford Community Leisure. There are both public and school sessions on offer at this site. Public sessions take place every Monday, Wednesday and Friday throughout the summer holidays (except bank holidays). School sessions run from 15th - 19th July.
Please bring old/perishable footwear/wetshoes to wear during the session.
Please report to reception on arrival. Salford Quays has good transport links via road and tram.
There is no parking available on site, however a public car park can be found 5 minutes away at the Lowry Shopping Outlet.
Showers, toilets and changing rooms are available at the centre.
Vending machines and hot drink facilities are always available.
Get directions
Upcoming sessions
There are no sessions that match your search criteria. This may be because the date or location is fully booked.
To see all sessions for the location you've picked, leave the date blank.
To see all the locations with Swim Safe sessions on a certain date, leave location blank.