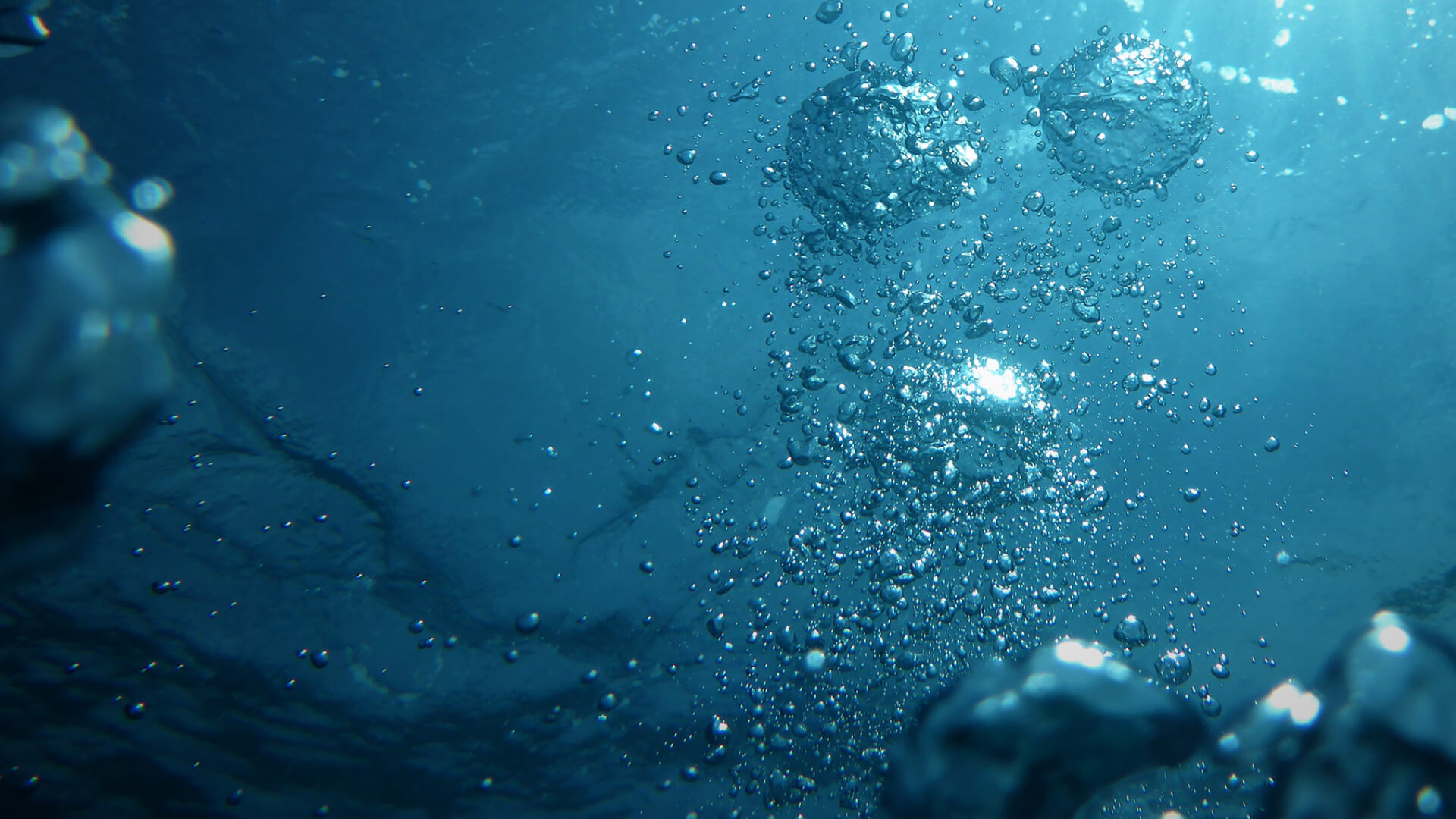 Location details
Helly Henson Water Sports Centre
15 The Quays
Salford Quays
M50 3SQ
Information
Parking: No parking is available at Water Sports Centre but Public car park 5 mins away at the Lowry Shopping Outlet.
Toilets: Available
Showers: Available
Restrictions: none
Refreshments: vending machines available on site.
Get directions
Upcoming sessions
There are no sessions that match your search criteria. To see all sessions for the location you've picked, leave the date blank. To see all the locations with Swim Safe sessions on a certain date, leave location blank.