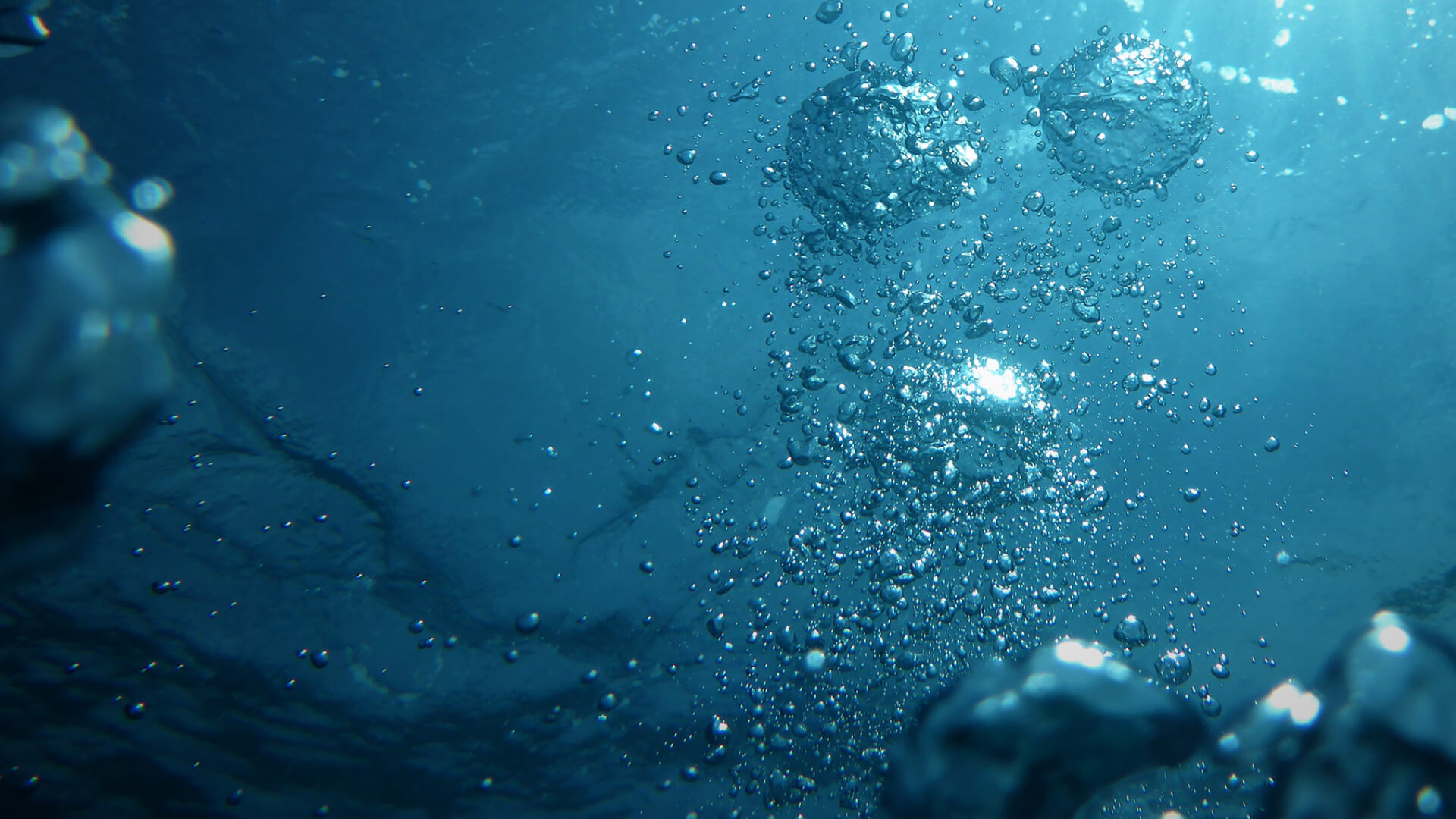 Location details
The Watersports Academy
19 Banks Road
Poole
BH13 7PS
Information
Changing facilities, lockers, hot showers and cafe all available on site.
Meet at the Watersports Academy reception.
Get directions
Upcoming sessions
There are no sessions that match your search criteria. To see all sessions for the location you've picked, leave the date blank. To see all the locations with Swim Safe sessions on a certain date, leave location blank.