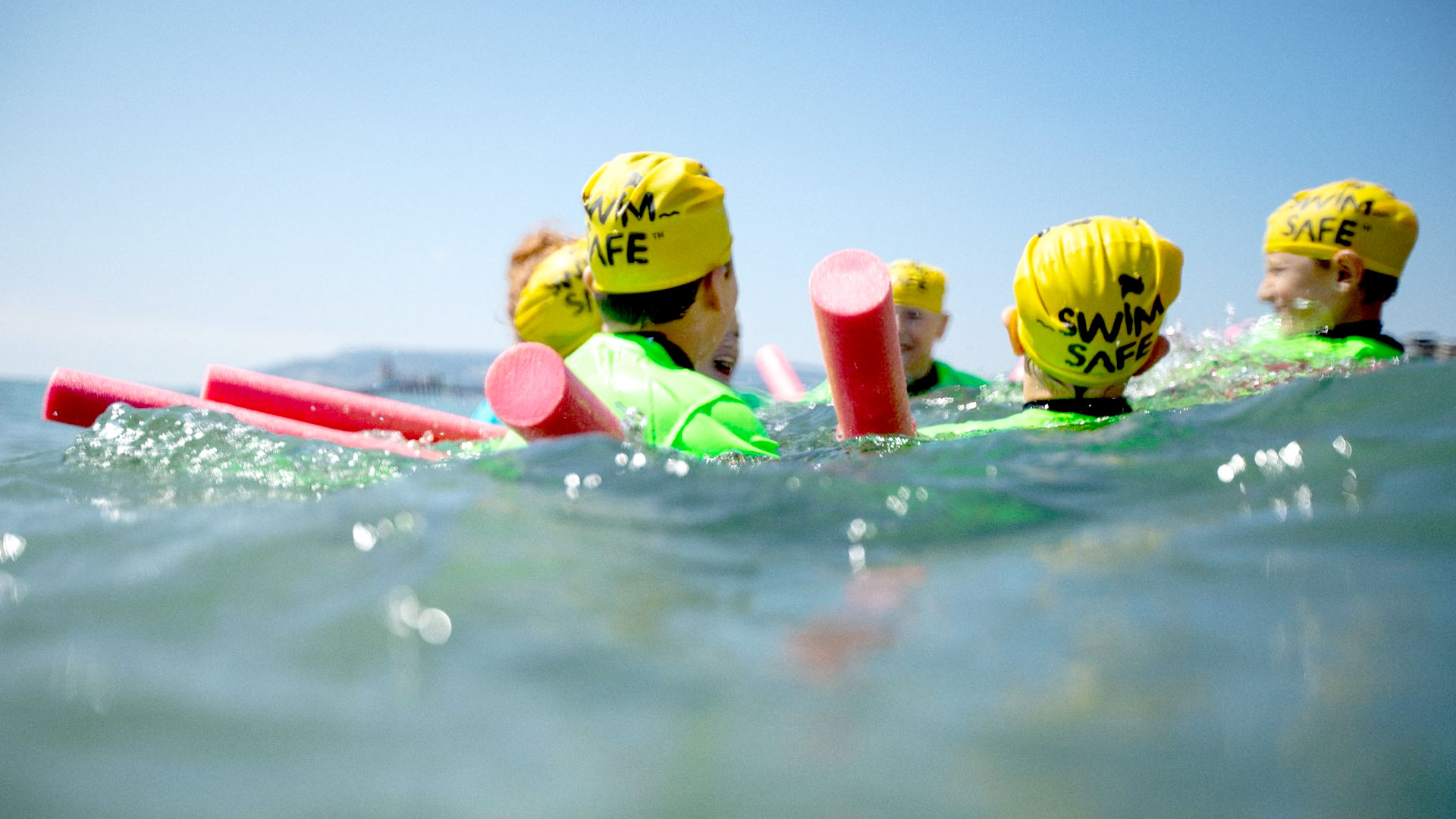 Newquay, Tolcarne Beach
Information
Local Delivery Partner - Elemental UK
Public sessions run from 26th July - 30th August (Sundays only).
ElementalUK has an adventure centre on each of the Cornish coasts – the north coast with its dramatic surf and the south coast with its sheltered coves – which means we can offer high-octane activities in serious waves at Tolcarne as well as calm-water pursuits such as sailing and kayaking at Swanpool. It really is the best of both worlds.
The beach is a short walk from the town centre and access is via some steep steps or the sloping beach road. There is no dedicated car park at Tolcarne, but free on-street parking is available at various locations nearby, and there are several pay and display car parks in the area.
There is a bus stop at the top of the beach served by routes 501, 510, 521, 527, 556, 585, 586, 587 and 597.
Changing facilities, Toilets and showers available on site.
Beach café within walking distance.
Phone - 01326 318771
Email -  info@elementaluk.com