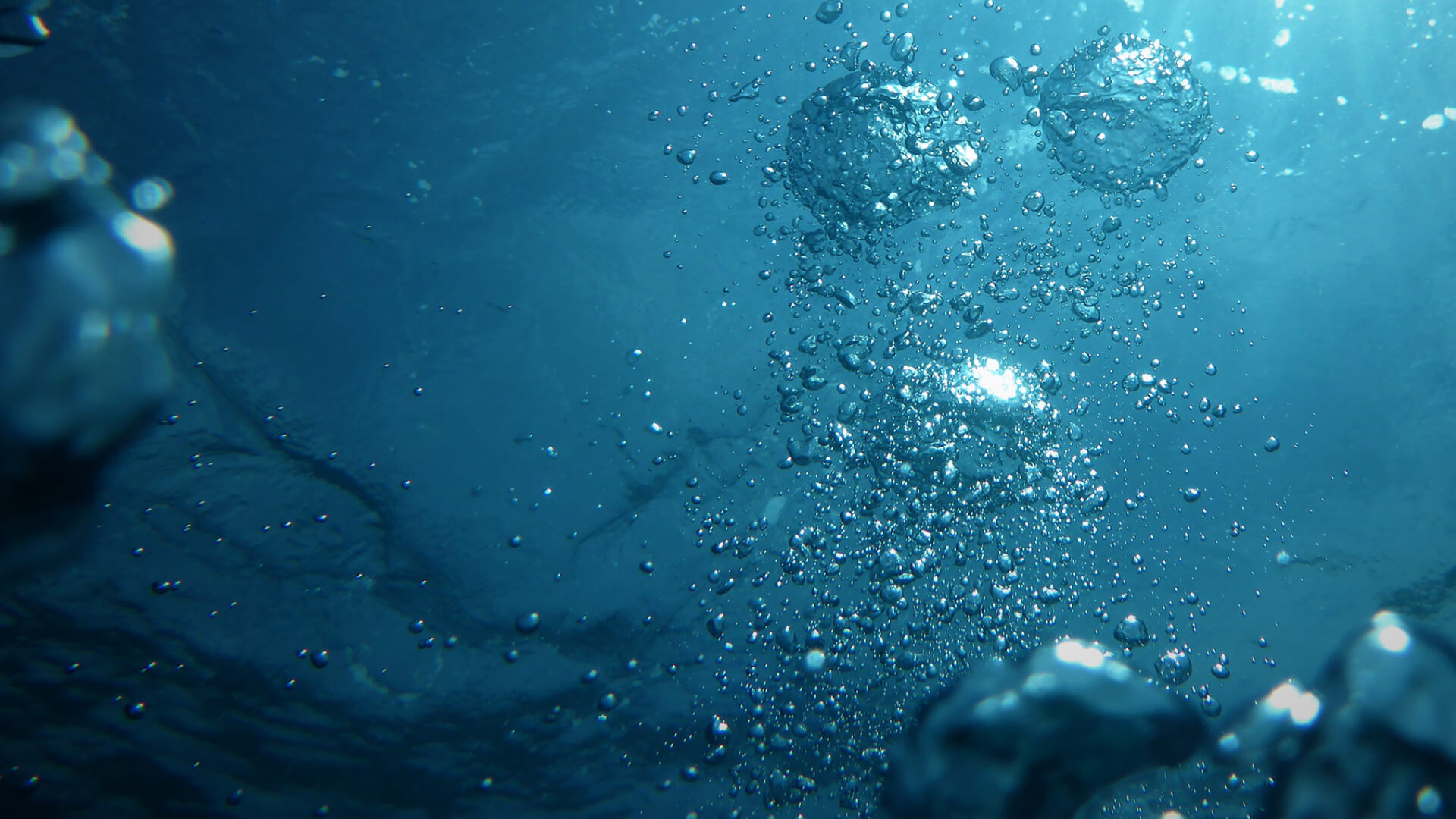 Location details
Margate Main Beach (next to the Lifeguard tower),
Marine Drive,
Margate,
CT9 1XP
Information
There are both schools and public sessions on offer at this site. School sessions take place on 10th, 14th, 17th and 21st June. Public sessions take place on ever Monday and Friday between 22nd July and 30th August.
On arrival please meet at the RNLI Lifeguard Tower on the beach just down from Marine Sands Restaurant.
By rail - The main beach is a short 5-10 minute walk from Margate train station
By bus - The best bus stops to use are either the Clock Tower or The Parade (56, 33)
Local cash only pay and display carparks can be found along the beach front.
There are no private changing or shower facilities at the Swim Safe site, however here are public toilets available on the beach.
Many cafes and restaurants can be found along the beach front.
Dogs are not permitted on the beach from 1st May - 30th September.
Get directions
Upcoming sessions
There are no sessions that match your search criteria. To see all sessions for the location you've picked, leave the date blank. To see all the locations with Swim Safe sessions on a certain date, leave location blank.