Marazion, Ocean High Kiteboarding & SUP School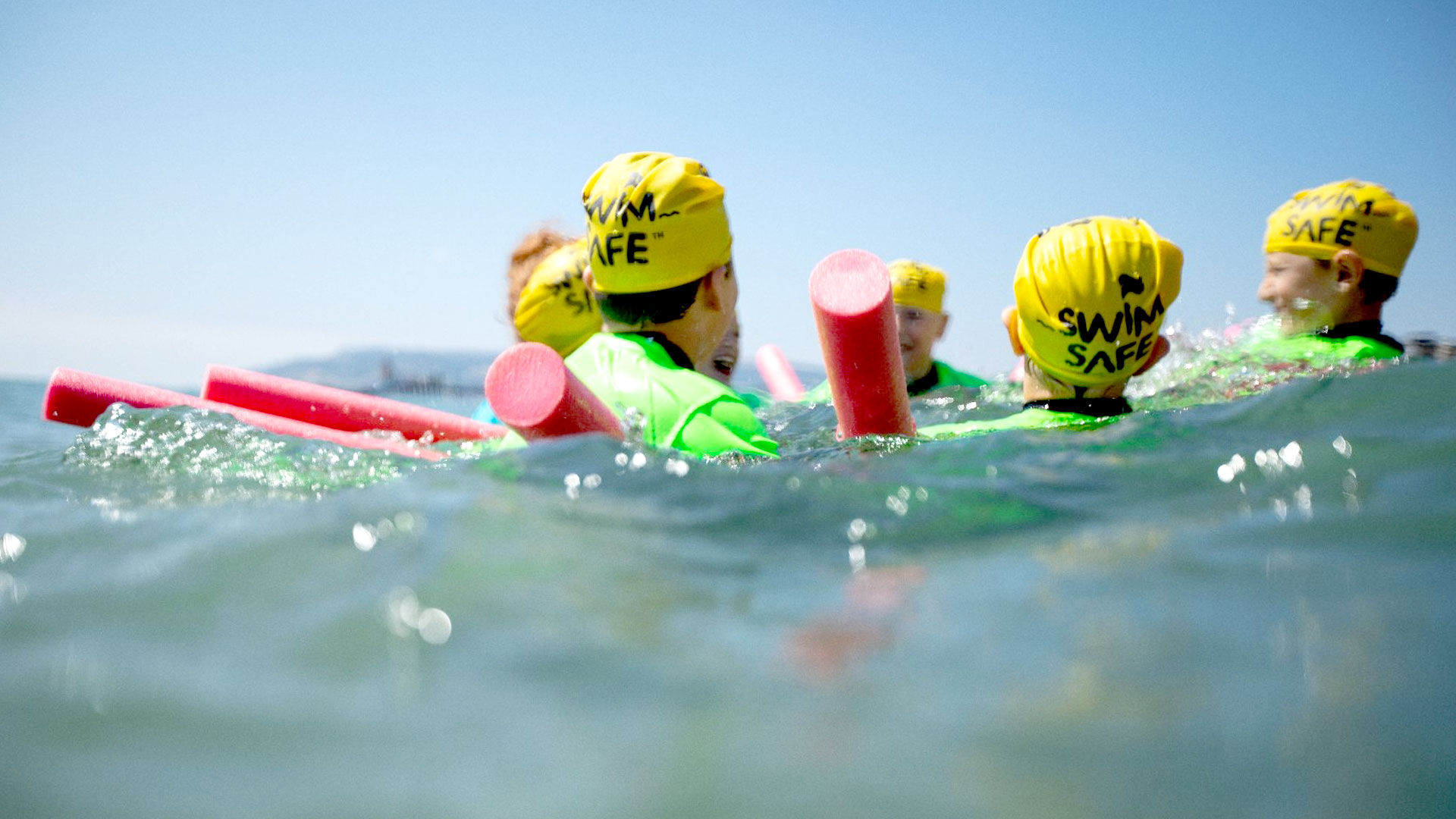 Location details
RNLI lifeguard tower (200m East of Follyfields car park)
West End,
Marazion,
Cornwall,
TR17 0EF
Information
Local Delivery Partner - Ocean High Kiteboarding and SUP School
Based in beautiful Mount's Bay in west Cornwall, we are the area's longest established Stand Up Paddleboard and Kitesurf school. High-quality professional coaching with qualified instructors, equipment rental and sales, we cater for newcomers and those looking to develop their skills with a sense of adventure.
Park in Follyfeilds Car Park, Marazion, West End, Marazion TR17 0EF.
Meet by the RNLI lifeguard tower 200m Eat of the car park.
Follyfields car park is the main car park for Marazion. £4 full day parking.
There is a public toilet 100m from the car park by the childrens playground.
There is a café in the car park with free water refills.
Get directions
Upcoming sessions
There are no sessions that match your search criteria. This may be because the date or location is fully booked.
To see all sessions for the location you've picked, leave the date blank.
To see all the locations with Swim Safe sessions on a certain date, leave location blank.