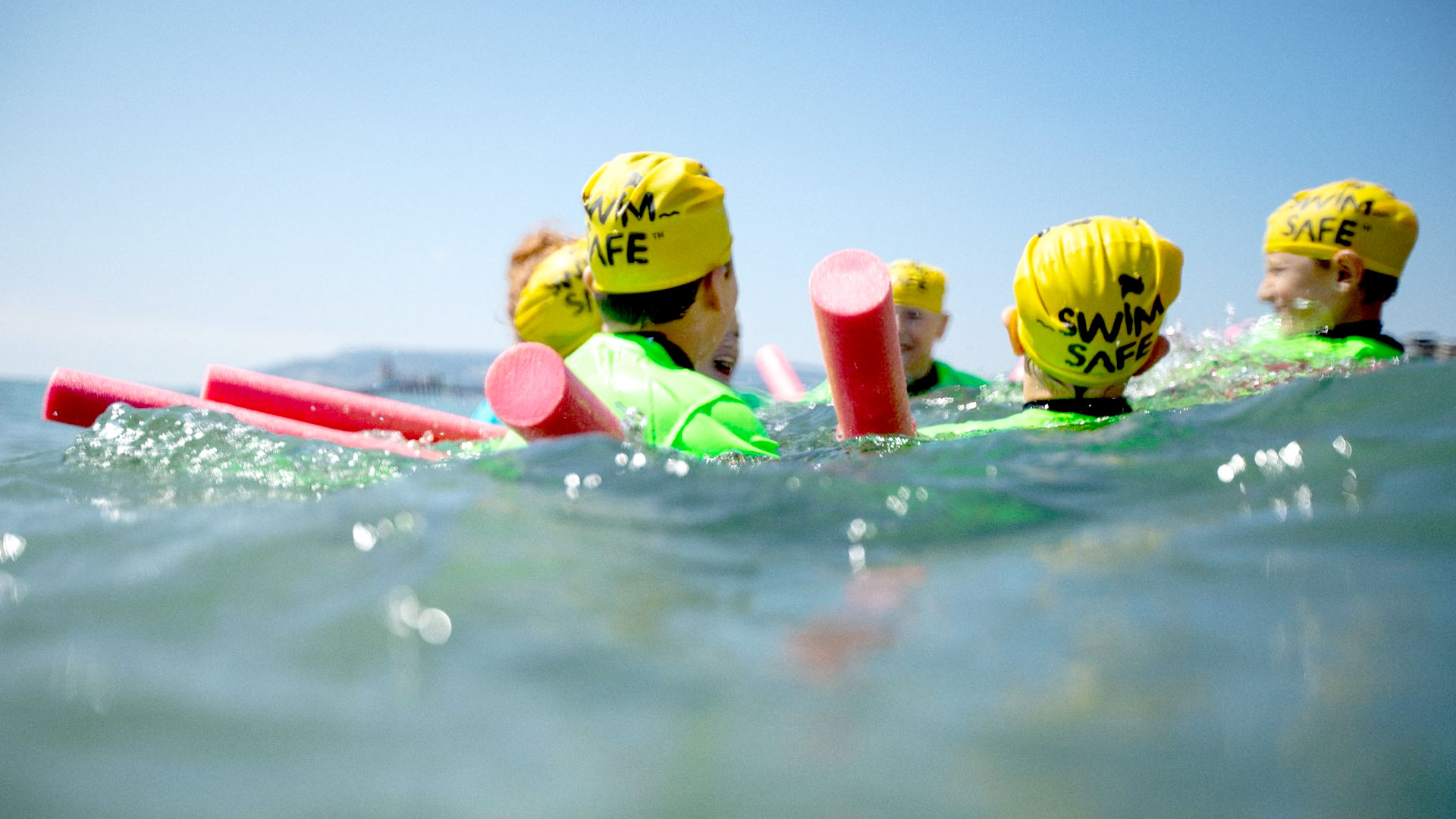 Lowestoft, South Beach
Information
There are public sessions only on offer at this site. Sessions will be made bookable 6 weeks prior to them taking place.
Please meet at the gazebo which will be set up on the beach behind the Lifeguard unit which is situated on the beach to the south of Claremont Pier. The best postcode to use for travel is NR33 0BS for Claremont Pier.
Parking is available at a pay and display carpark which is situated along the B1352, adjacent to Claremont Pier. The closest pay and display car park to the venue is by Cliff Road, which is adjacent to the Hotel Victoria. From there, it is a short walk down the beach to the venue. Please be aware that the B1352 is a one-way street. There is some parking available on the street, but this is often full. It is approximately a twenty minute walk from Lowestoft Train Station to the venue, alternatively, there is a regular bus service from Lowestoft Bus Station (Stand 7); which is about 5min walk from the train station to outside Claremont Pier.
Lowestoft South Beach is a fine sandy beach with gentle slope. The golden sands make it a draw for any visitor. There are a number of cafes and hotels in close proximity to the venue; which offer food and drinks; along with a number of outlets right by the beach. There is a roller skating rink and arcade on Claremont Pier.
Public toilets and beach showers are available between the Claremont Pier and the venue.
There are no refreshments available on site. Local cafes and restuarants include The Thatch and Scotts at Claremont Pier.
Dogs are not permitted on the beach