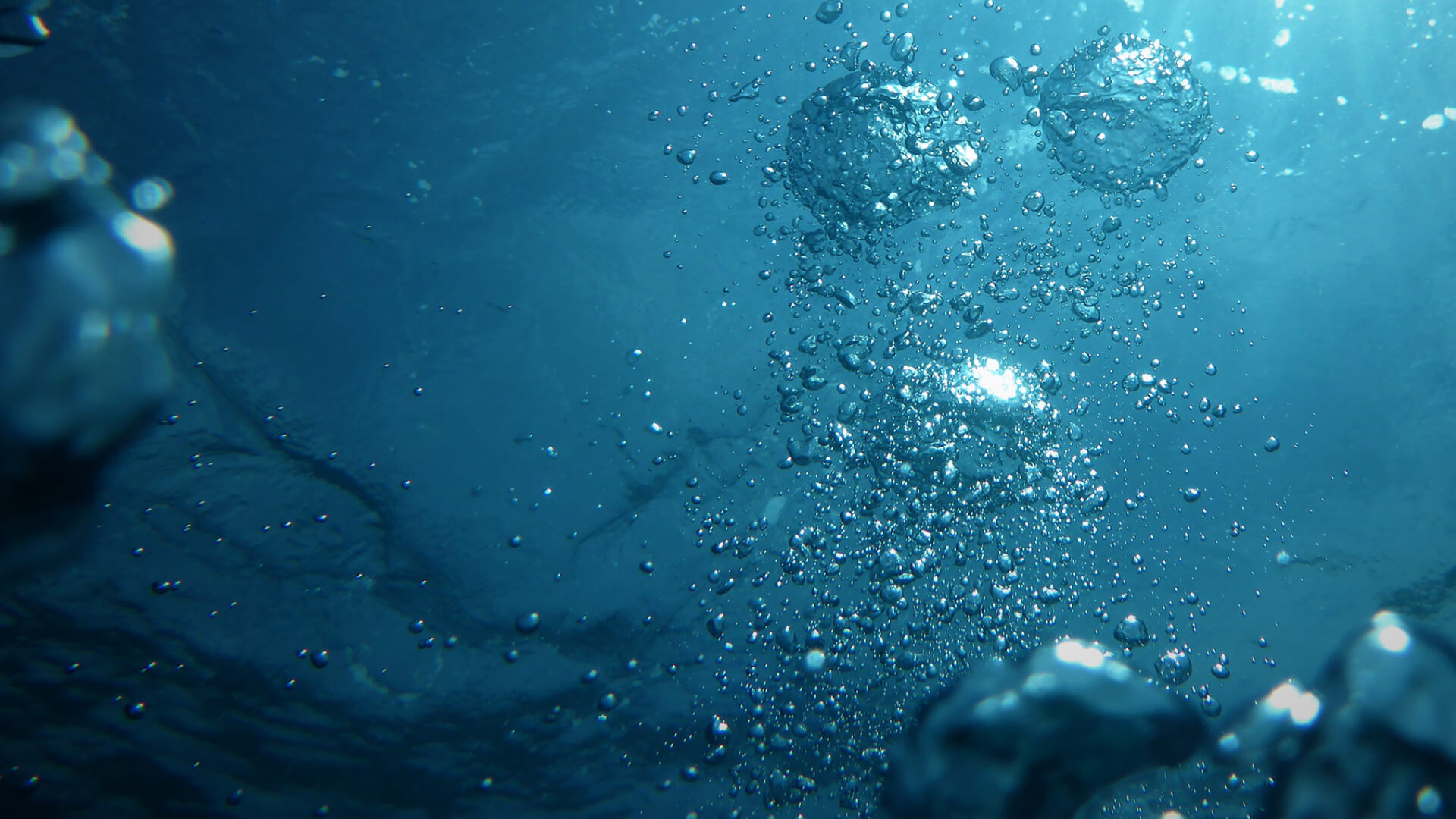 Location details
Lowestoft South Beach,
NR33 0BY
Information
There are public sessions only on offer at this site. These sessions run on 13th, 14th, 20th and 21st July. Sessions will be made bookable 6 weeks prior to them taking place.
The Swim Safe site can be found on South Beach around 200m up from Claremont Pier.
By rail - Lowestoft railway station is around a 15 minute walk from the site
By bus - various buses including SJL3/99/103/558A stop at Claremont Pier
Chargeable cash only parking is available at Claremont Pier Car Park starting from £2.
There are no private changing or shower facitilites on site. Public toilets are available close by.
There are no refreshments available on site. Local cafes and restuarants include The Thatch and Scotts at Claremont Pier.
Dogs are not permitted on the beach

Get directions
Upcoming sessions
There are no sessions that match your search criteria. This may be because the date or location is fully booked.
To see all sessions for the location you've picked, leave the date blank.
To see all the locations with Swim Safe sessions on a certain date, leave location blank.