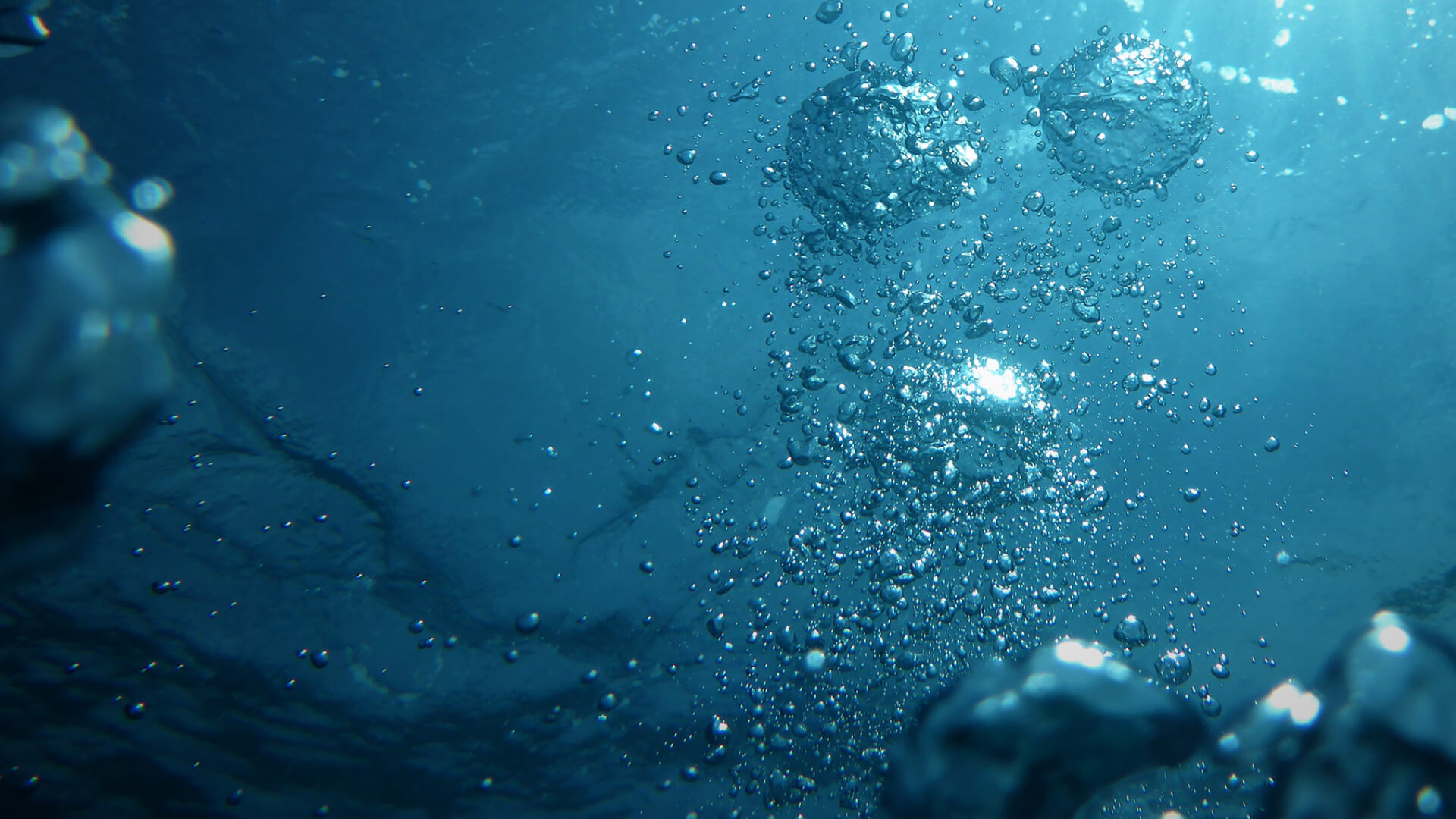 Location details
Lancing Beach Green
28 Brighton Road
Lancing
West Sussex
BN15 8RA
Information
The Swim Safe site is situated on the green to the west of The Perch cafe and Eco gym. Parking for 200 cars (pay and display). No private changing facilities. Public toilets 30m away.
Wetsuits are provided but if you want to bring your own you may - we recommend full wetsuits as opposed to shorties. Some wet shoes will be provided as the beach is rocky at low tide. We would, however, encourage participants to bring their own / or an old pair of trainers to wear in the water to ensure fit.
Site Coordinators at Lancing are Penguins Swimming Lessons based at Lancing College Pool. Swim England Swim School of the Year 2016 and Southern Water's Best Club of the Year 2018. www.penguinswimlessons.co.uk .
Get directions
Upcoming sessions
There are no sessions that match your search criteria. To see all sessions for the location you've picked, leave the date blank. To see all the locations with Swim Safe sessions on a certain date, leave location blank.