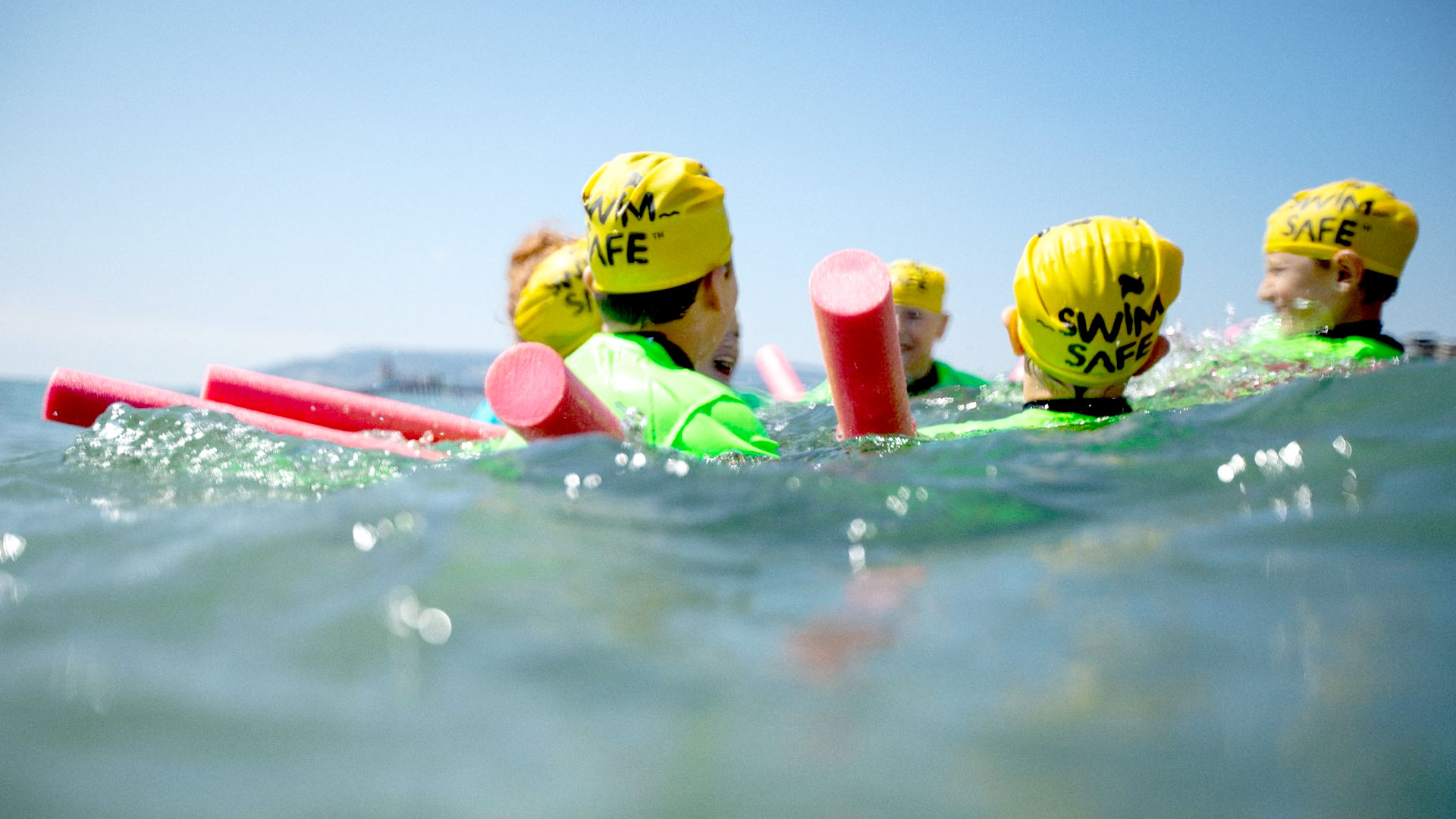 Jersey
Information
Delivery Partner - Bosdet Foundation & Jersey Sport
The Bosdet Foundation was set up by the late George Bisson in 1989 in memory of his mother whose maiden name was Bosdet. George transferred the Les Quennevais Campsite and surrounding properties that he owned, now called Les Ormes, into the Bosdet Foundation with the principal aim that income made on this land is to be invested back into the community, to help the people of Jersey.
Group and School bookings only.
Please contact Martine Le Guilcher (Martine.LeGuilcher@jerseysport.je) to arrange your session.