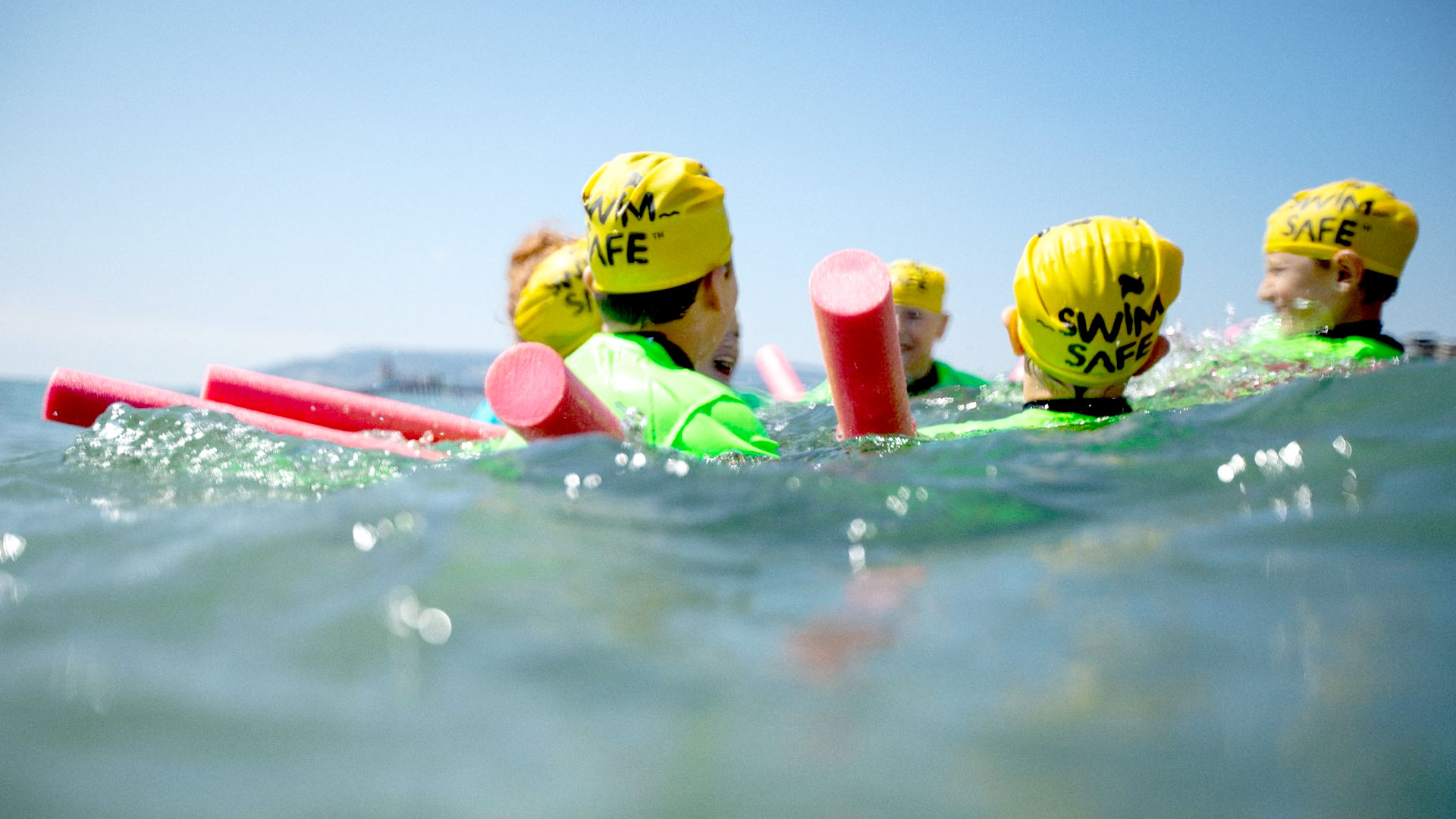 Isle of Man, Peel
Information
Swim Safe is being delivered by a group of local swimming teachers with funds donated by Peel charity shop. There are public sessions on offer at this site. Sessions begin on 29th July and run for one week.
Please bring old perishable footwear (will get sandy and wet) for walking from changing area to beach.
Please report to the site coordinator at the temporary station on arrival. Located next to the bridge. Follow the arrows.
This site has good transport links via road with free car parking available adjacent to beaches.
Changing pods and rinse facilities are available next to the temporary Lifeboat station as construction takes place on the existing building.
Cafe and shop amenities can be found close by.
Fenella Beach is one of two beaches in Peel, separated by The Breakwater. It is a picturesque, sandy beach which is as popular with locals as it is with tourists.