Enniskillen, Share Discovery Village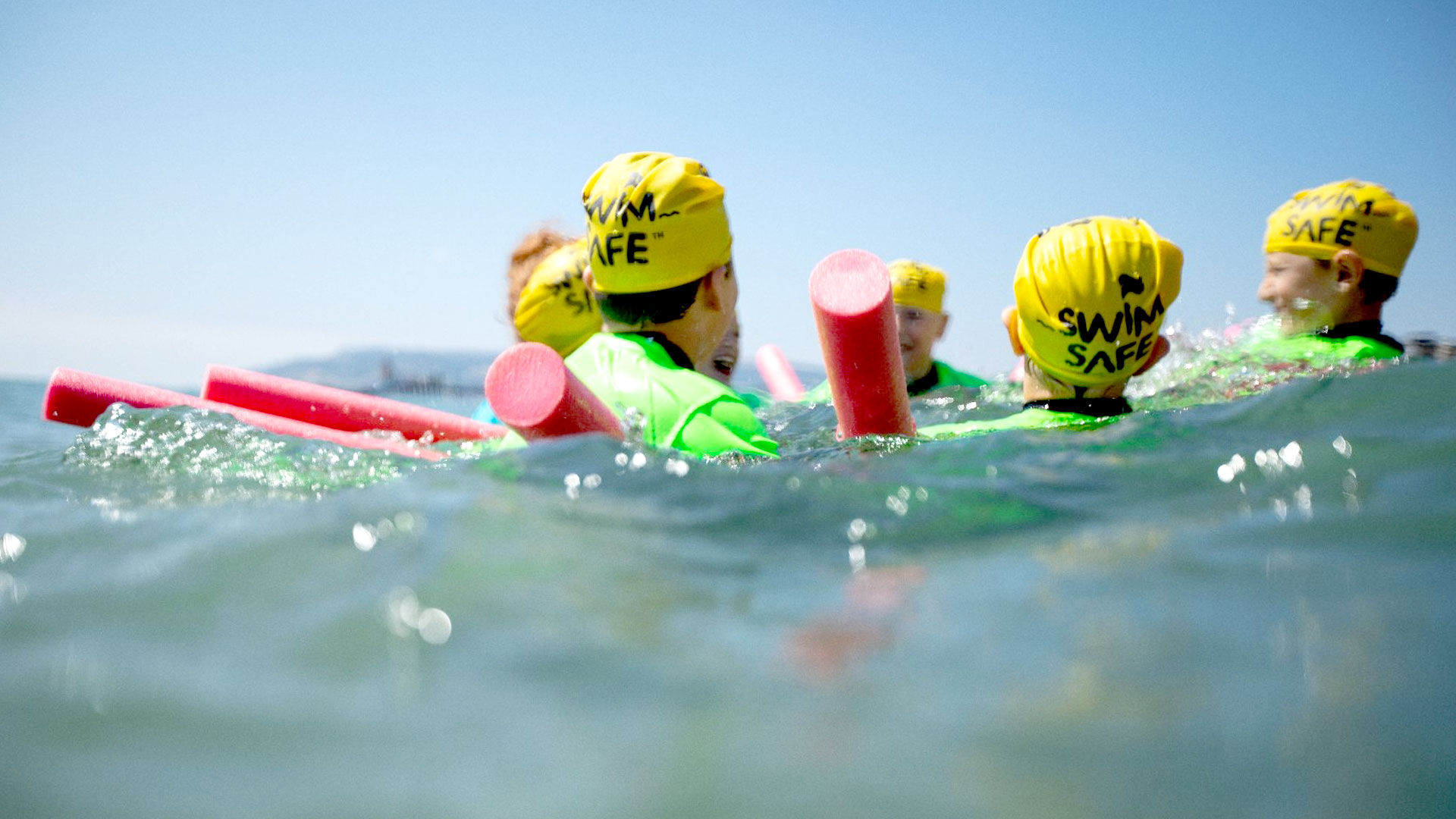 Location details
221 Lisnaskea Rd
Lisnaskea
Enniskillen
BT92 0JZ
Information
Local delivery partner - SHARE
Established in 1981, SHARE is the largest residential activity centre in Northern Ireland and Ireland, welcoming over 15,000 visitors annually. SHARE works for the inclusion of disabled and non disabled people by providing opportunities for all to participate in a wide range of educational, recreational and creative arts programmes.
Share Discovery Village is located on a 60 acre site on the tranquil shores of Upper Lough Erne.
Parking, cafe, toilets and showers all available on site.
Get directions
Upcoming sessions
There are no sessions that match your search criteria. This may be because the date or location is fully booked.
To see all sessions for the location you've picked, leave the date blank.
To see all the locations with Swim Safe sessions on a certain date, leave location blank.