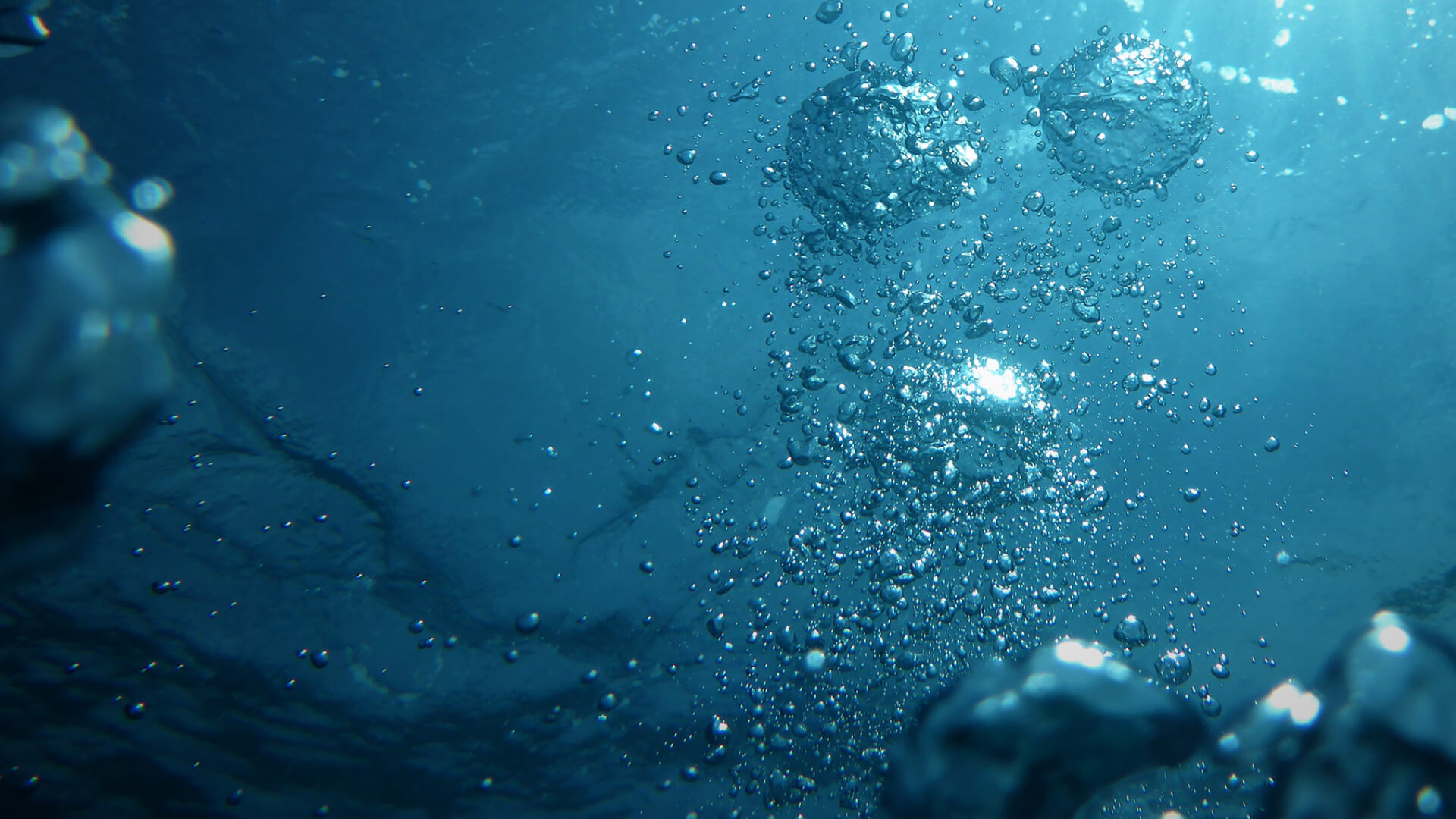 Location details
Bridlington South Beach
Princess Mary Promenade
Bridlington
YO15 3LG
Information
Bridlington park and ride car park costs £4.50 and includes transport for up to 5 people on the land train which stops at the spa which is a short walk from the registration area which will be on the beach in front of/ below the Bridlington South Beach Lifeguard unit near to the old Inshore lifeboat station.
The car park is signposted on all major entry routes into Bridlington.
Free public toilets are available on the promenade.
Outside showers are available at the park and ride site.
Restrictions: no dogs are allowed on the beach.
Refreshments are available from Richie's cafe' or the town centre is a ten minute walk away for more options.
Get directions
Upcoming sessions
There are no sessions that match your search criteria. To see all sessions for the location you've picked, leave the date blank. To see all the locations with Swim Safe sessions on a certain date, leave location blank.