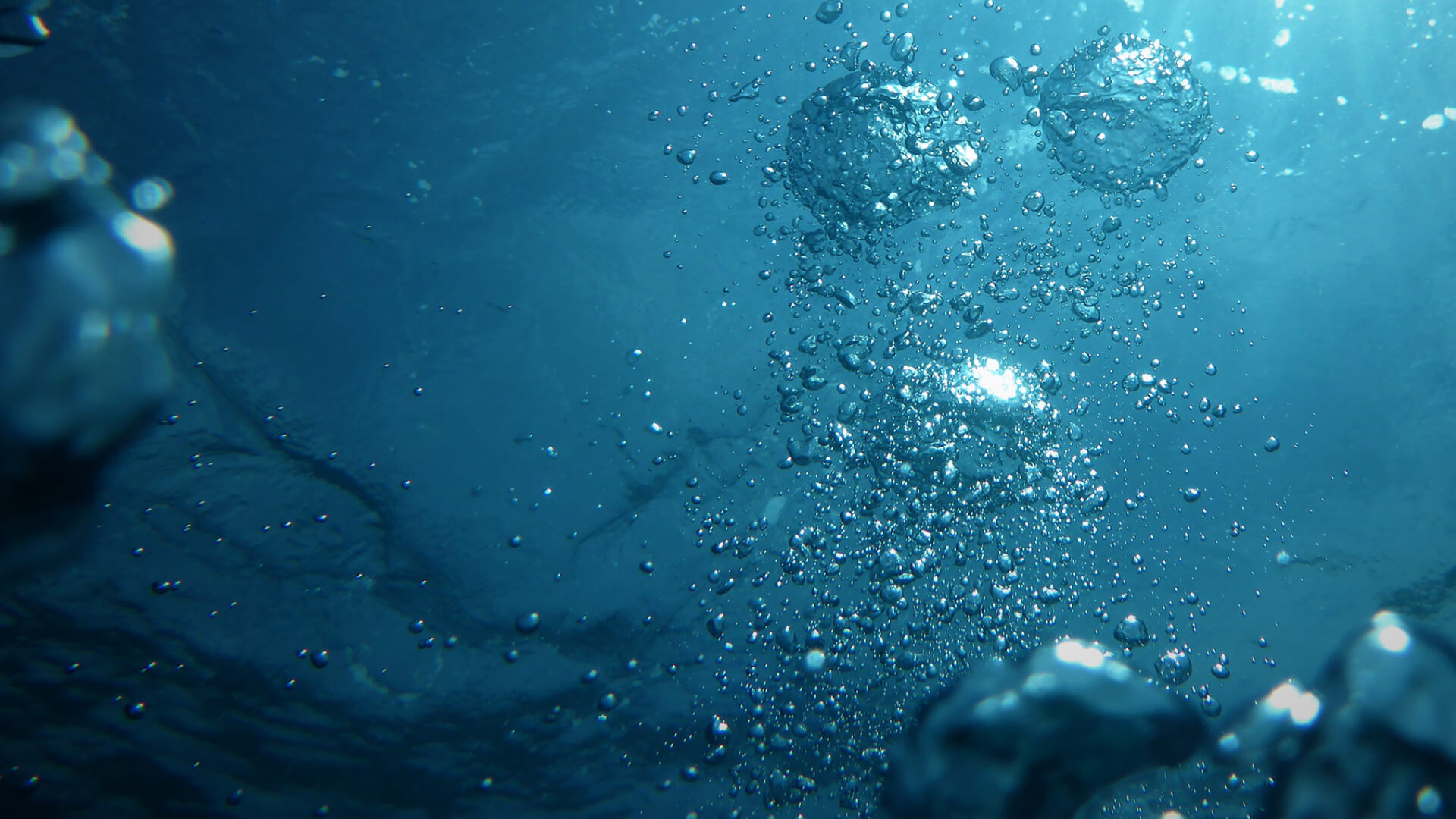 Location details
Porthcawl Lifeguard Club,
Rhych Point,
Rhych Avenue,
Porthcawl,
CF36 5DB
Information
The meeting place is Porthcawl Lifeguard Club which is on a headland at Rhych Point, Porthcawl. The Lifeguard building is yellow, with a meeting place underneath it and is only accessible on foot. Limited parking is available along Rhych Avenue, please park on the right away from the caravan site boundary. There is an 'Emergency Vehicles Only Past This Point' sign at the end avenue, please walk from here following the path to the right to the Lifeguard club. For schools and additional parking is available at the Hi-Tide car park where a small charge may apply. From here you walk along the path to your left (the sea will be on your right) to the lifeguard club. Hi Tide address: Mackworth Rd, Porthcawl CF36 5BT. Please allow 5-10 minutes to walk to the meeting place.
Bus website www.firstgroup.com/south-west-wales/routes-and-maps/bridgend-maesteg-porthcawl-services
Directions to the meeting place and travel information:
Rhych Avenue is found off New Road, Porthcawl. From Newton end of New road the turning is on the left approx. 500m along from Co op and mini roundabout , from Porthcawl town the turning is on the right just past Guttridge flower shop.

Get directions
Upcoming sessions
There are no sessions that match your search criteria. This may be because the date or location is fully booked.
To see all sessions for the location you've picked, leave the date blank.
To see all the locations with Swim Safe sessions on a certain date, leave location blank.