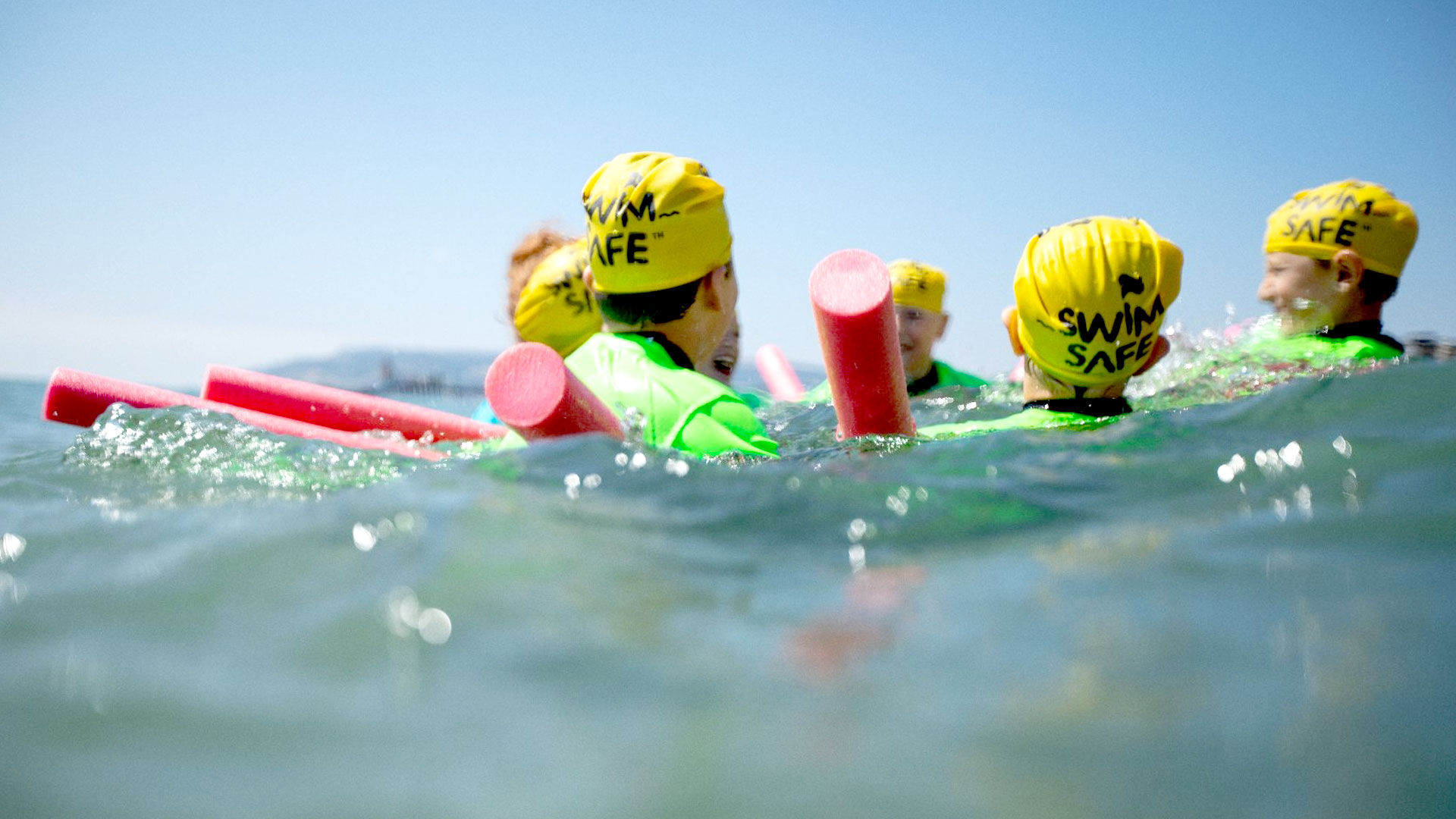 Location details
Millendreath Beach,
Looe,
Cornwall
PL13 1NY
Information
Local Delivery Partner - South East RNLI & Swim 4
Public sessions run on 2nd, 3rd & 4th August.
Meet at Millendreath Beach, look out for the Swim Safe flags.
There are three large car parks a few minutes walk from the beach, please use these during Swim Safe times.
Changing facilities and toilets are available in the beach hut located next to the beach bar
Black Rock Beach Cafe & Bistro will be open during session times.

Get directions
Upcoming sessions
There are no sessions that match your search criteria. This may be because the date or location is fully booked.
To see all sessions for the location you've picked, leave the date blank.
To see all the locations with Swim Safe sessions on a certain date, leave location blank.