Doncaster, Hatfield Outdoor Activity Centre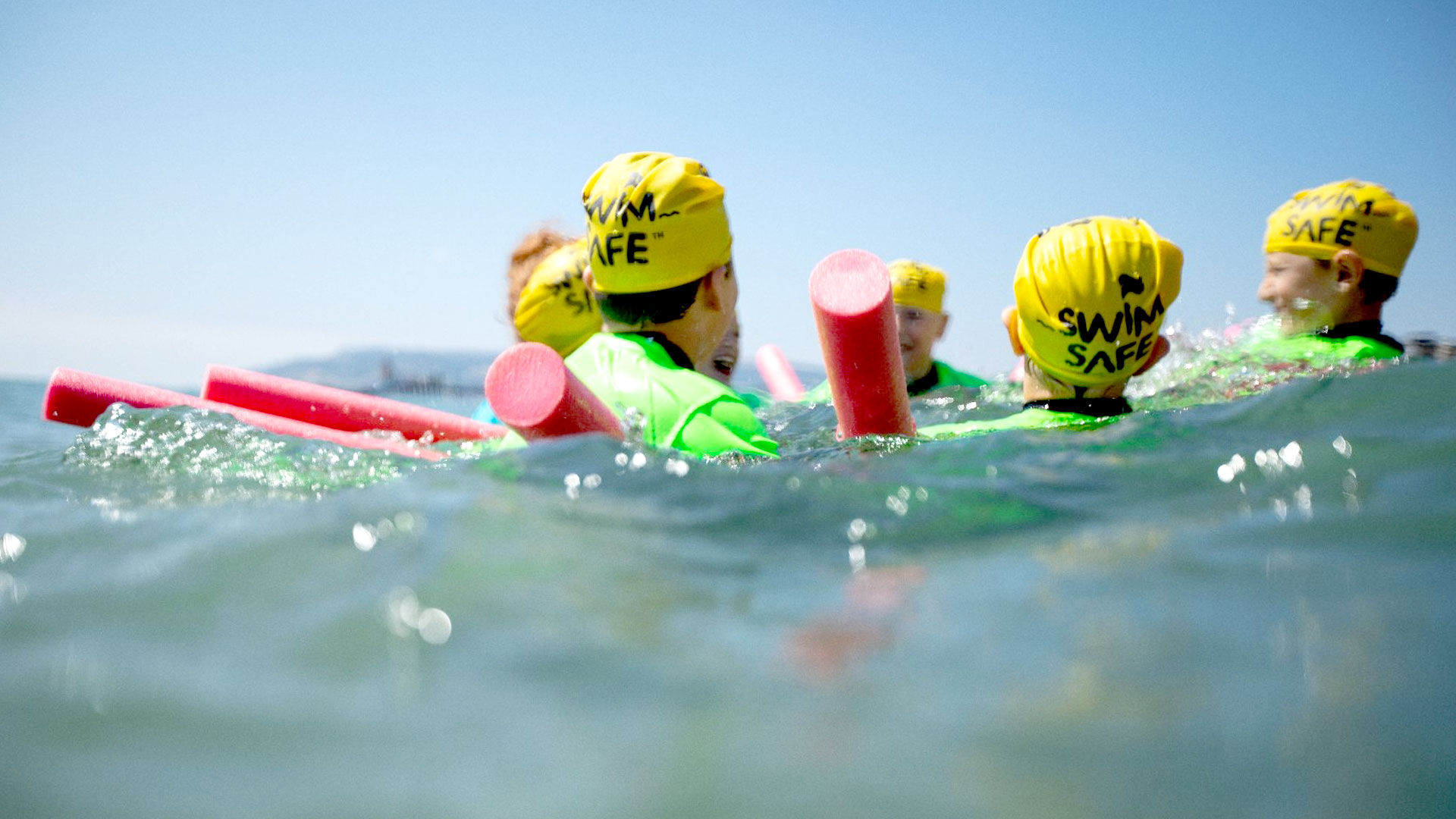 Location details
Hatfield Outdoor Activity Centre,
Olde Thorne Road,
Hatfield,
Doncaster,
DN7 6EQ
Information
Swim Safe is being delivered by Doncaster Culture & Leisure Trust. There are both public and school sessions on offer at this site. Public sessions begin on the 28th May and also take place every Tuesday during the summer holidays. School sessions run from 3rd - 14th June.
Please report to reception on arrival. This site has good transport links via road and is ten minutes' drive from the M18.
By bus - local bus stop is a 5 minute walk from the centre. Bus times can be found here - www.travelsouthyorkshire.com/timetables/doncaster
Free parking is available for over 30 spaces to the front of the building.
Showers, toilets and changing facilities are available at the centre.
There is a cafe on-site with limited opening times. Veding machines and hot drink facilities are always available. Local amenities can be found a short drive or 10 minutes walk from the centre.
Located on the outskirts of Doncaster, Hatfield Outdoor Activity Centre is a fantastic facility for outdoor enthusiasts & novices alike. Set against an idyllic woodland backdrop, the activity centre offers a range of water-based and land-based activities for all ages and abilities.
The centre also boasts a superb family friendly campsite with 49 pitches including electric hookup, amenities block and kids play area.

Get directions
Upcoming sessions
There are no sessions that match your search criteria. This may be because the date or location is fully booked.
To see all sessions for the location you've picked, leave the date blank.
To see all the locations with Swim Safe sessions on a certain date, leave location blank.