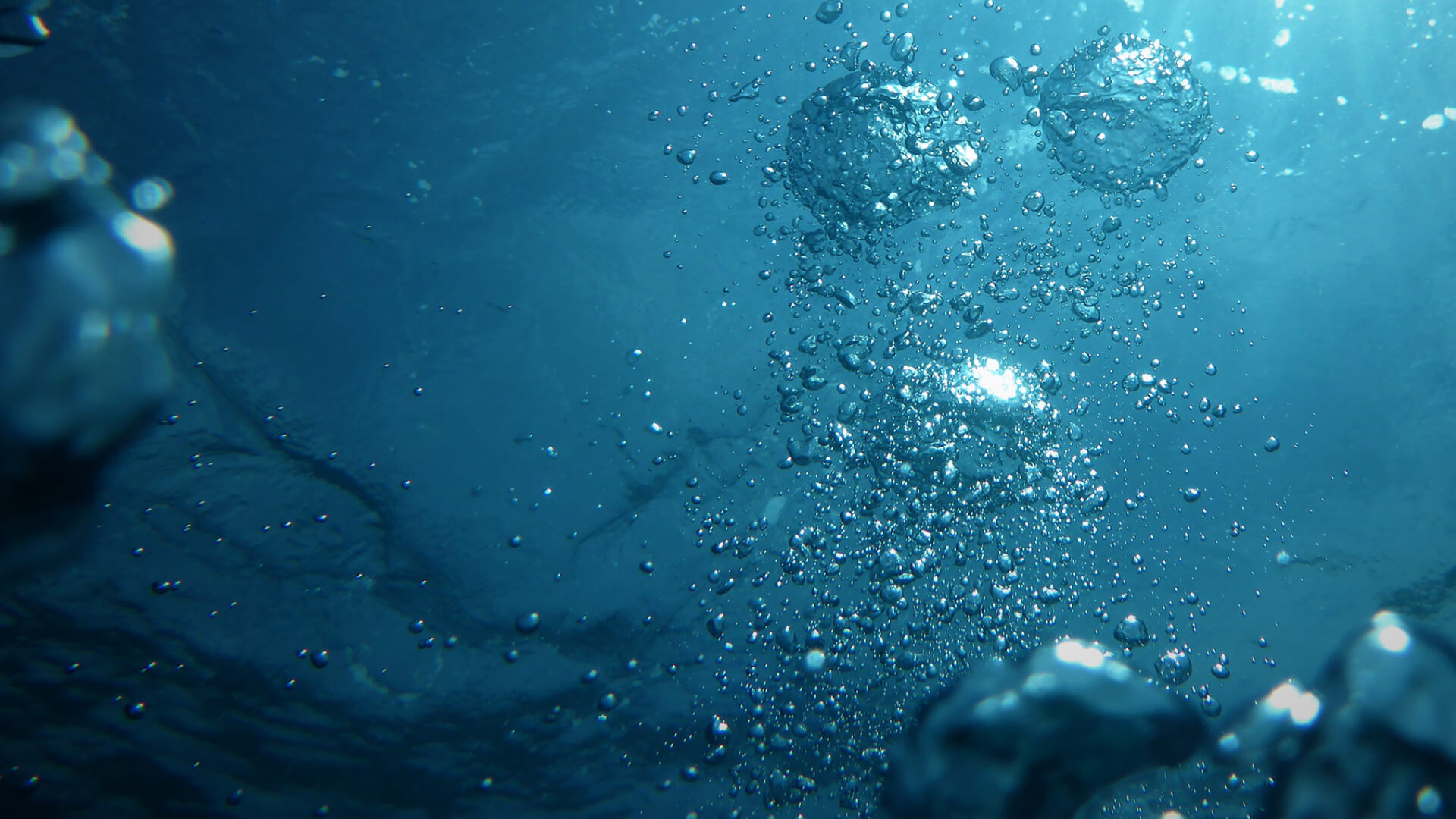 Location details
Crosby Lakeside Adventure Centre,
Crosby Coastal Park,
Crosby Coastal Road,
Off Cambridge Road,
Waterloo,
Liverpool,
L22 1RR
Information
Crosby Lakeside is a fully inclusive, stunning Water Sports and Visitor Centre located in the heart of Crosby Coastal Park, Waterloo. Forming part of the gateway to the Mersey Estuary, sitting alongside the internationally renowned Antony Gormley's Another Place Iron Men statues, this really is an area of outstanding natural beauty.
Just 10 minutes out of Liverpool, we are easily located and are accessible via brilliant transport links. Waterloo train station on the bustling South Road is just five minutes walk away.
Pay and display carpark - Fees refunded if over £7 spent in Bistro onsite.
Get directions
Upcoming sessions
There are no sessions that match your search criteria. To see all sessions for the location you've picked, leave the date blank. To see all the locations with Swim Safe sessions on a certain date, leave location blank.