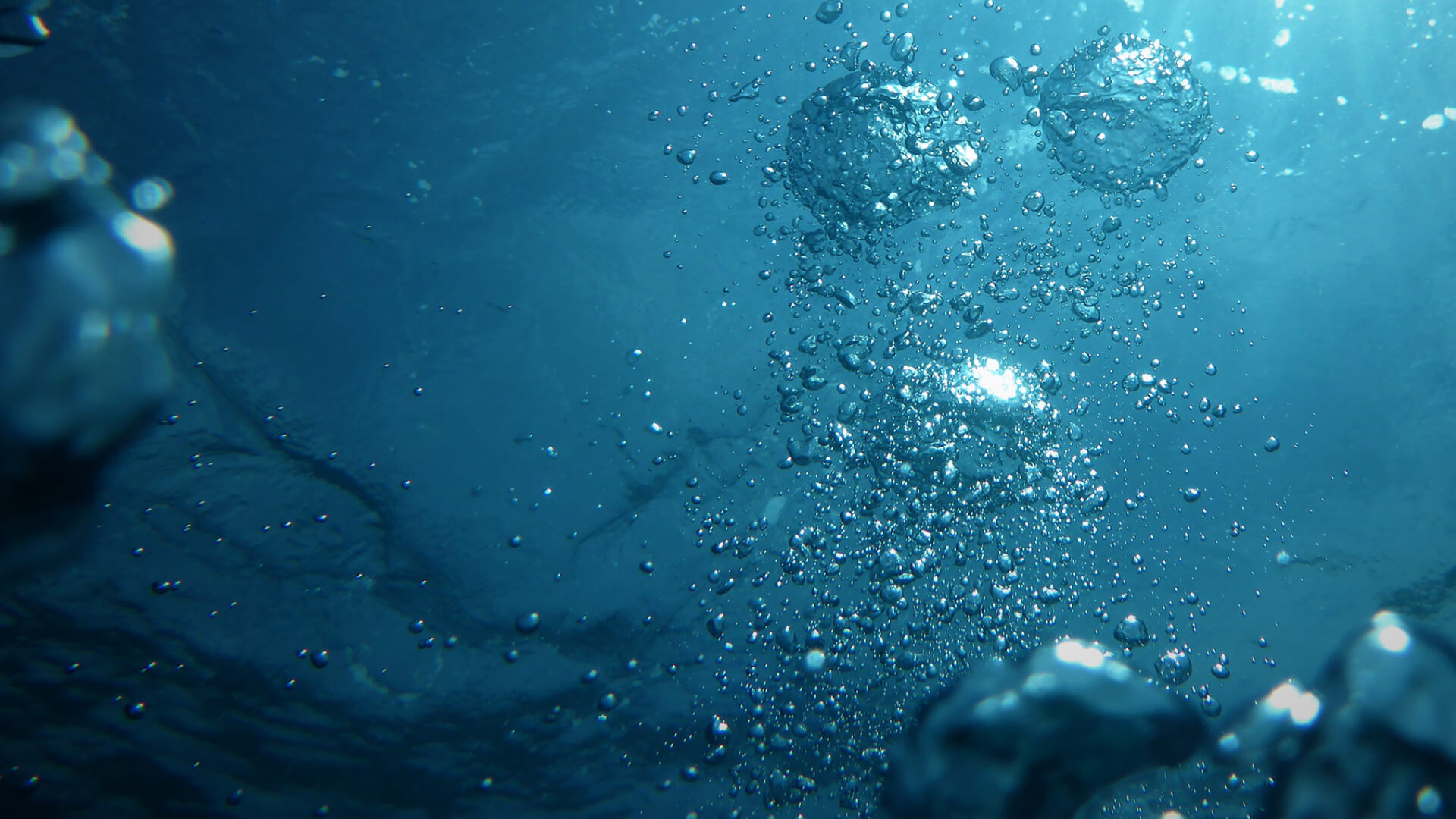 Location details
Littlehampton Wave,
Sea Rd,
Littlehampton
Information
Local Delivery Partner - Freedom Leisure
Public sessions run from 29th July - 3rd August.
Freedom Leisure is a not-for-profit leisure trust which manages leisure and cultural facilities on behalf of partners across the UK. We are proud to be delivering high quality, locally-focussed services and are committed to their ongoing development.  As a not-for-profit organisation all surpluses are reinvested in support of the objectives we share with our partners.
Meet at the Leisure Centre Reception.
Pay and display parking available on the main road or the centre car park.
Closest bus stop is Swimming Centre serviced by the following busses - 12
Showers, toilets and changing rooms available at the leisure centre.
Café on site.
Get directions
Upcoming sessions
There are no sessions that match your search criteria. This may be because the date or location is fully booked.
To see all sessions for the location you've picked, leave the date blank.
To see all the locations with Swim Safe sessions on a certain date, leave location blank.