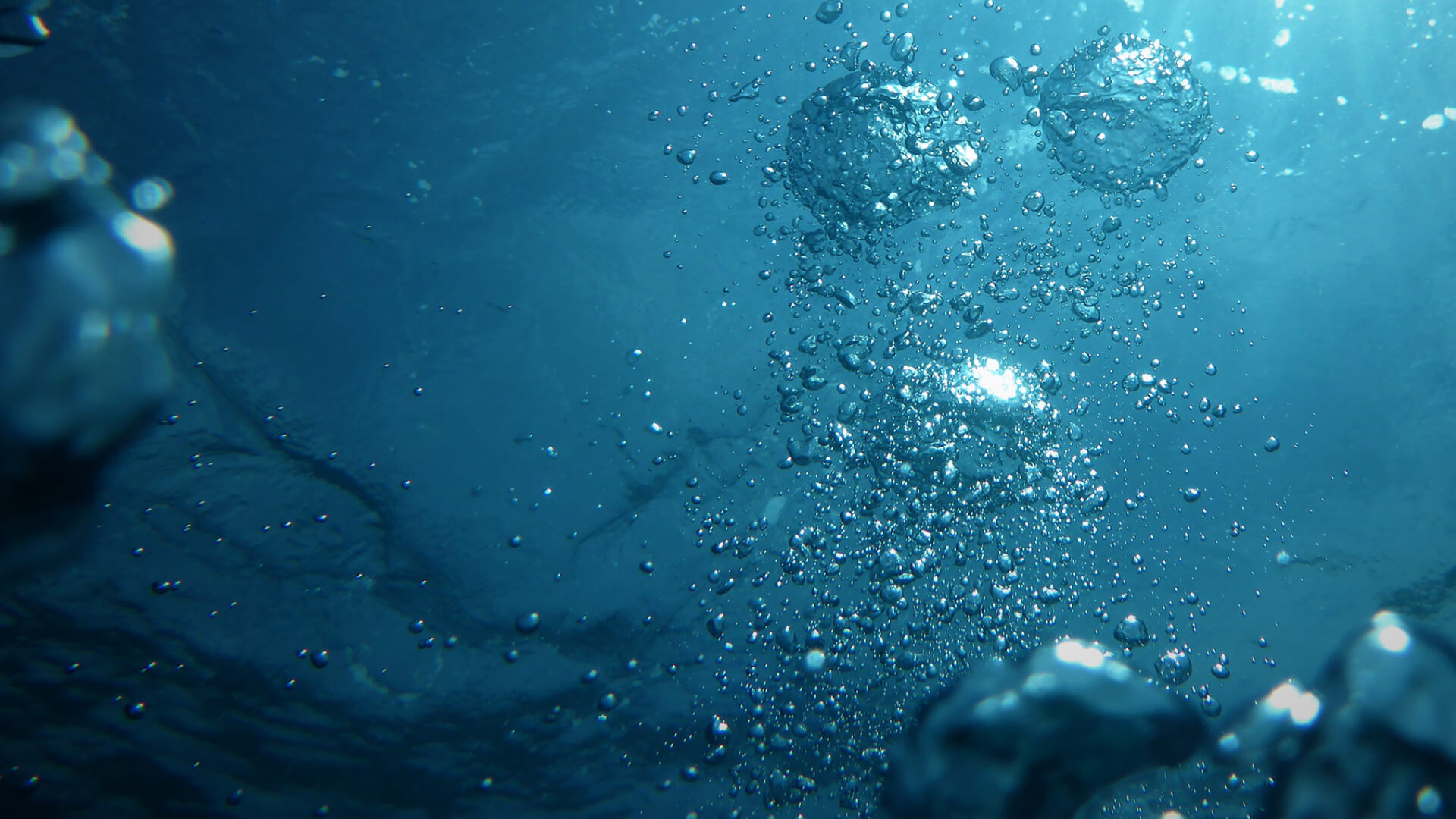 Location details
Cardiff International White Water
Watkiss Way,
Cardiff,
CF11 0SY
Information
From M4 come of at junction 33 and follow the A4232 down to Cardiff bay come of at A4055 follow the road look out for signs for the sport village turn left on to international Drive take a right after the junction on to Olympian drive follow the road to the end and you will be at CIWW.
Free parking available.Toilets and showers available on site. On site cafe open for refreshments.
Get directions
Upcoming sessions
There are no sessions that match your search criteria. This may be because the date or location is fully booked.
To see all sessions for the location you've picked, leave the date blank.
To see all the locations with Swim Safe sessions on a certain date, leave location blank.