Brighton - Paddle Round the Pier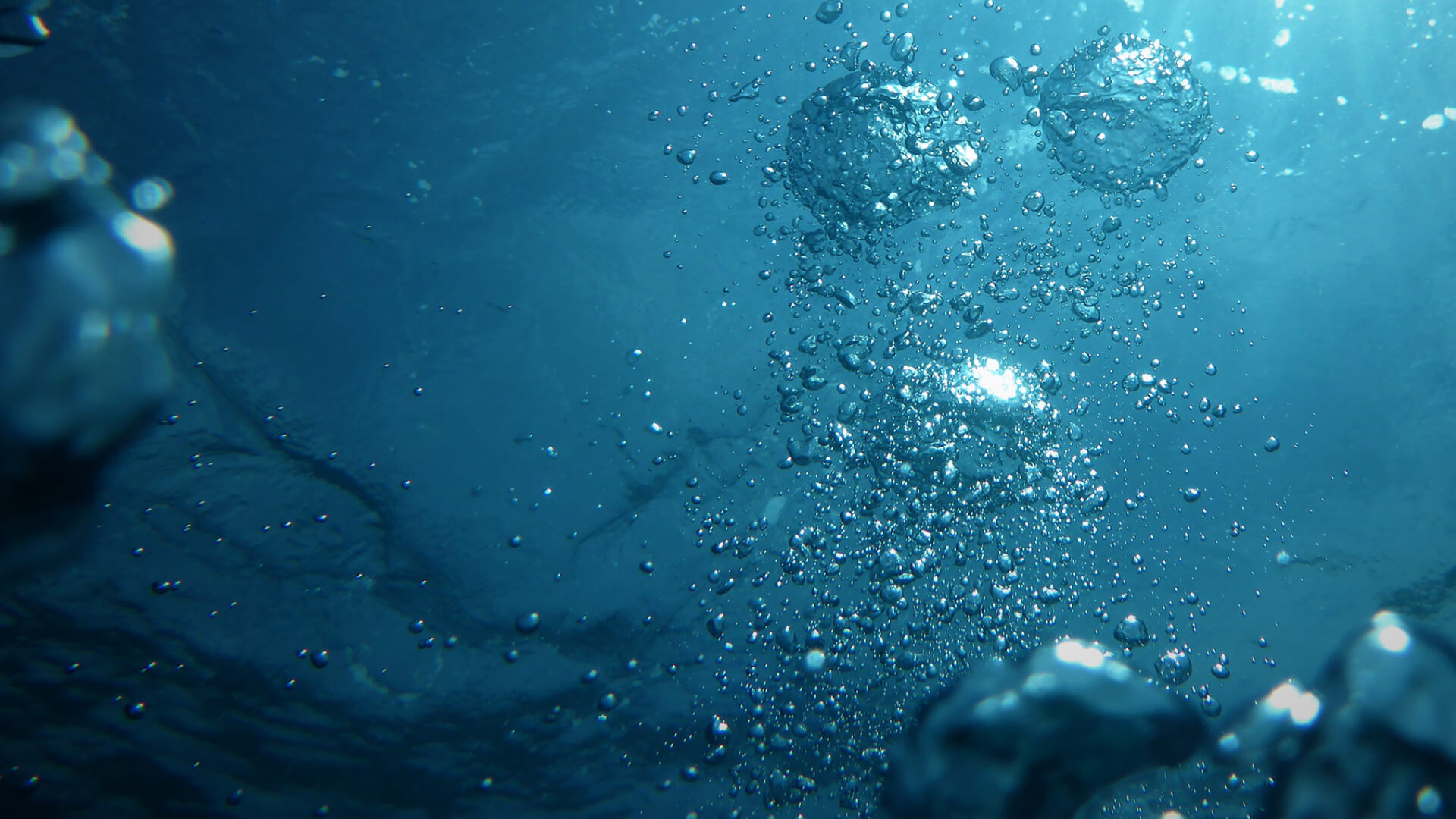 Location details
Hove Lawns
Kingsway
Hove
BN3 2PE
Information
We will be running Swim Safe on the beach in front of hove Lawns and The Meeting Place Cafe. No private changing facilities, however public toilets are close by if private changing is needed. Parking will be limited therefore please take public transport to the event if possible.
Parking - Limited
Toilets - public toilets
Showers - public toilets
Get directions
Upcoming sessions
There are no sessions that match your search criteria. To see all sessions for the location you've picked, leave the date blank. To see all the locations with Swim Safe sessions on a certain date, leave location blank.